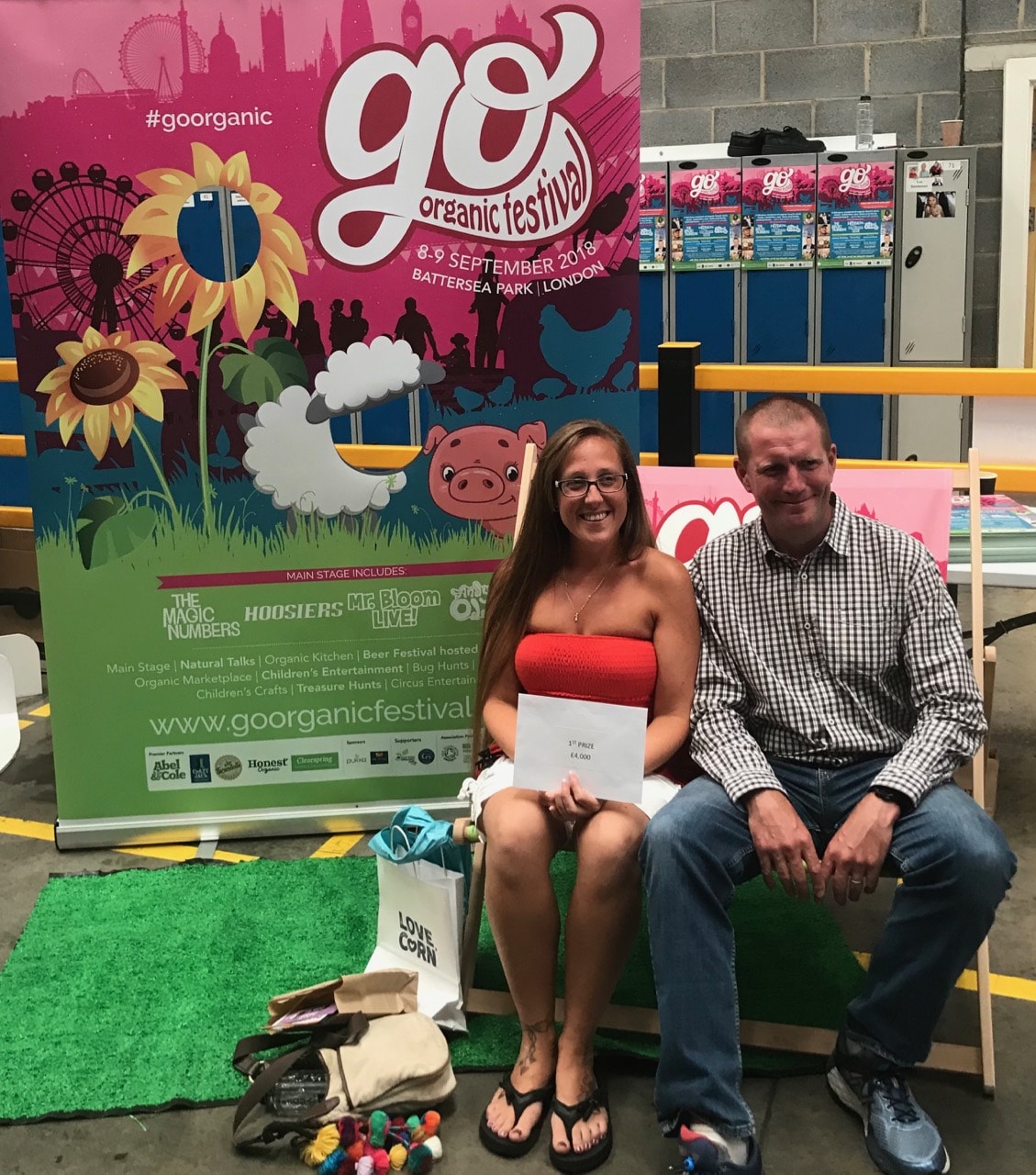 The Health Store's annual open day took place this year on 1 July and the lucky winner of its raffle was Anne Menzies of Birkdale Health Store in Southport.
The prize, collected by Menzies' colleague Claire Dean (picture with The Health Store MD Tim Ryan) was £4,000 worth of stock from The Health Store.
"I was absolutely thrilled to bits," says Menzies, "I've never even won a bottle of beer before. The whole weekend was perfect; we had a lovely time. It was a big relief because it's been quite a quiet summer so now we can order what we want without even thinking about it, and we can put some special offers on."
Paul Rideout, sales & marketing director, The Health Store, adds: "This year's open day has proved to be one of our best yet, a statistic supported by a thirty per cent increase in exhibiting suppliers and greater quantity of retailer attendance.
One of the biggest winners on the day was Anne Menzies of Birkdale Health Store who won the first prize in our raffle, £4,000 of stock straight from our shelves. Well done Anne!"