Natural Products News shines a spotlight on a handful of the latest launches, campaigns, award wins and more from natural and organic brands and businesses.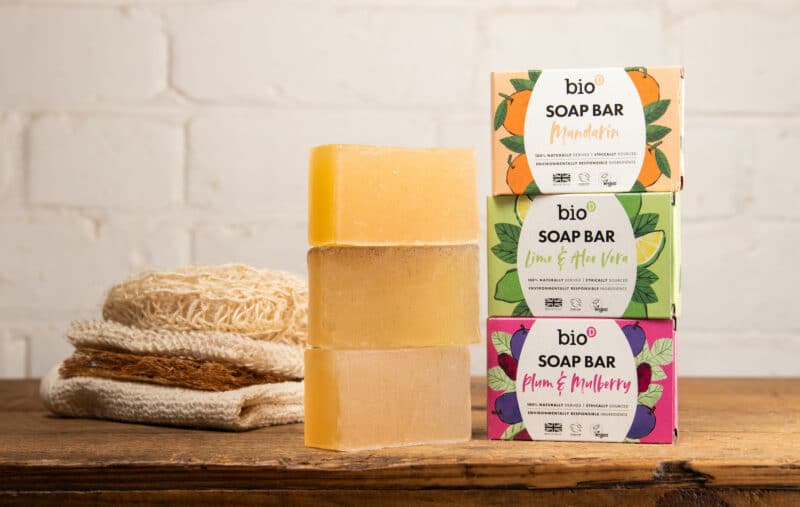 Green cleaning company Bio-D has launched a collection of soap bars in 100% recyclable cardboard packaging and featuring three of its most popular fragrances: Lime & Aloe Vera (which also contains British-grown, vitamin E-rich hemp), Plum & Mulberry and Mandarin. "Creating soap bars has always been in the pipeline for us, so I'm excited we can finally launch the range to our customers," comments Bio-D MD Lloyd Atkin. "After receiving customer feedback, we're initially launching our new Soap Bar range in our top three most popular scents – all of which are suitable for use on the face and body. We're looking forward to hearing our customer's thoughts on the new range." Made from 100% naturally derived ingredients with over 65% certified organic content, Bio-D's cruelty-free and vegan Soap Bars gently cleanse to leave skin feeling fresh and moisturized.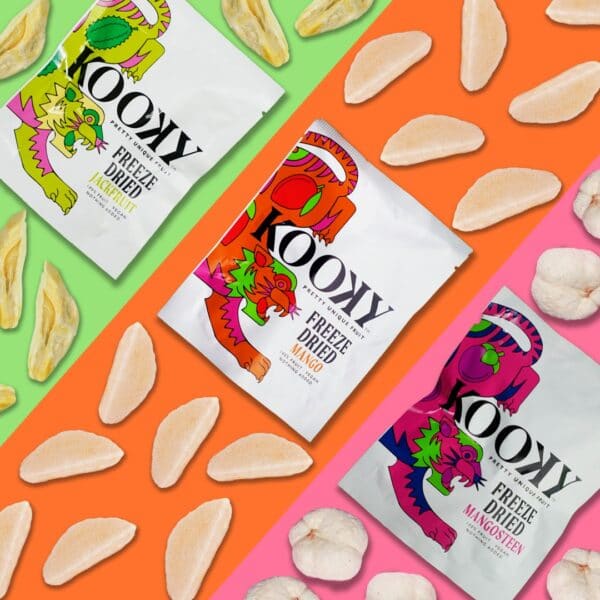 British healthy snack brand Kooky has come to market with a line of 100% natural, exotic dried fruit snacks. The Kooky Pretty Unique Fruit collection includes light and crispy Freeze Dried Mango, Jackfruit and Mangosteen, and soft and chewy Banana and Red Dragon fruit, sustainably sourced from farms in Thailand and dried using solar energy. The snacks are one of your five a day – one packet of the Freeze Dried Mango is equivalent to eating half a fresh mango – contain no added sugar, are high in fibre and packed full of vitamins, minerals and antioxidants. They are low in calories, free-from the 14 main allergens and offer 'vibrant colours, bold tastes and full flavour'. Kooky says it prides itself on its modern Asian heritage and aims to make dried exotic fruit more readily available and affordable to UK consumers. It recently won Silver and Bronze at the Free-From Food Awards.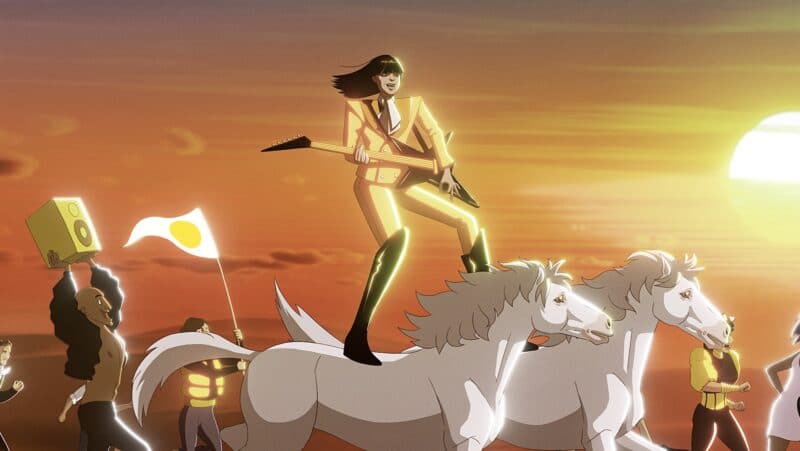 Cannaray CBD's new TV commercial from creative agency BigSmall features brand ambassador Claudia Winkleman as an animated character aiming to 'normalize' CBD as a product for everyone. The animated sequence was created by Future Power Station and directed by Yibi Hu (who's previously directed music videos for Faithless and Beyonce). Cannaray's second major TV push follows on from its announcement of a media-for-equity investment by Channel 4 Ventures. The ad will run across Channel 4 linear and VOD programming throughout the summer. Cannaray's Tim Clarke, says: "We are delighted with the progress of Cannaray's CBD revolution in recruiting new consumers to CBD … The high impact animation from Yibi Hu and Future Power Station will help accelerate this growth momentum throughout the summer as more and more people Join the CBD Revolution with Cannaray."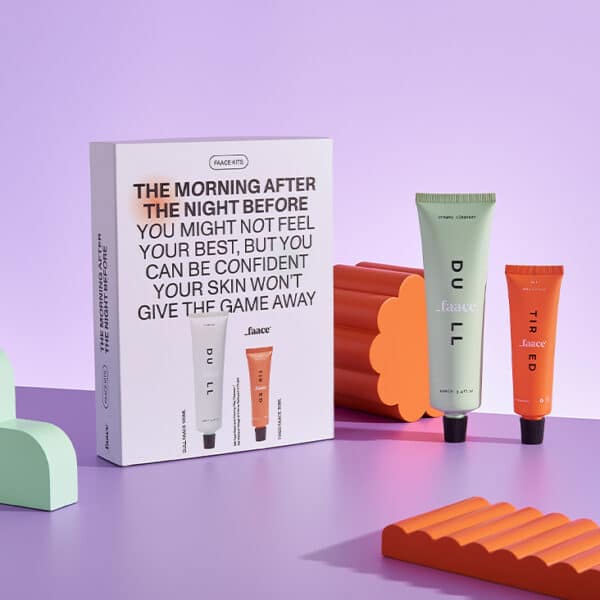 Faace has created three two-step kits: Morning After The Night Before, Travel Buddy & Workout Wonders. Travel Buddy helps with the stress of travel combined with holiday early starts and late nights which can compromise the complexion, with Dirty Faace gel cleanser to get rid of make-up, sweat, dirt and SPF, while gently exfoliating and calming inflammation and Tired Faace to help give skin its glow back. The Morning After The Night Before helps when skin is feeling dehydrated, dull and angry, with Dull Faace cleanser to dab up oiliness, give skin a shot of moisture and antibacterial help to reduce the risk of breakouts, and Tired Faace to return radiance and offer lightweight hydration. Workout Wonders comes to the rescue with Sweaty Faace leave-on mask and Dirty Faace cleansing wash which team to get rid of grime and debris picked up during a workout, null inflammation and target spots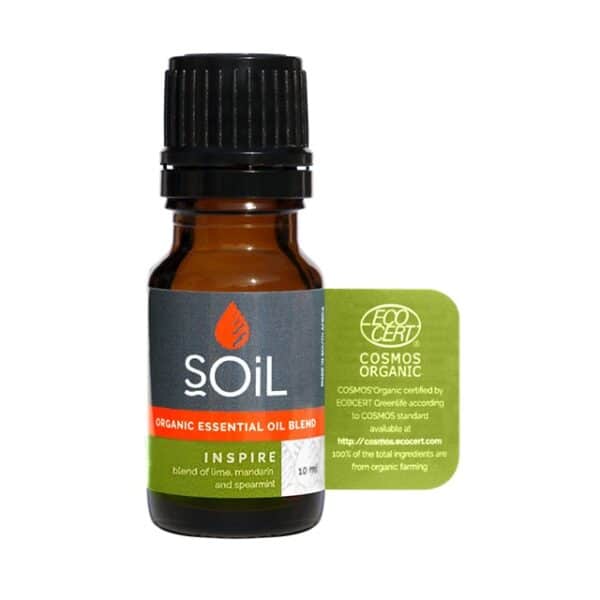 New from SOiL Organic come three targeted organic aromatherapy essential oil blends – Inspire, Shield and Balance – which can be diffused, used in an oil burner or added to a carrier oil for topical application and massage. Inspire is a vibrant, uplifting, energizing and clarifying aroma that uplifts body and mind, enlightens the spirit with lime, mandarin and spearmint. Shield is described as a warming, spicy and citrusy fusion which includes cinnamon, clove, citrus and mint for their anti-fungal, antimicrobial, respiratory support and immune-boosting properties. The Balance blend provides an uplifting, energizing and herbaceous aroma for support in times of emotional, mental and hormonal imbalance through a calming fusion of clary sage, lavender and rose geranium. The ECOCERT-certified blends join the brand's existing range of Immunity, De-stress, Bug Away, Easy Breath, Energy, Focus and Sleep.