In its first rebrand in over ten years, Biona Organic has unveiled a fresh new look, inspired by nature to reflect its 'long-standing commitment' to sustainably sourced, organic food.
Vibrant illustrations have been incorporated into the packaging to emphasize the provenance and taste of each product, and the logo has been updated with a new gold, textured look to reflect 'the high quality customers have come to expect from Biona'.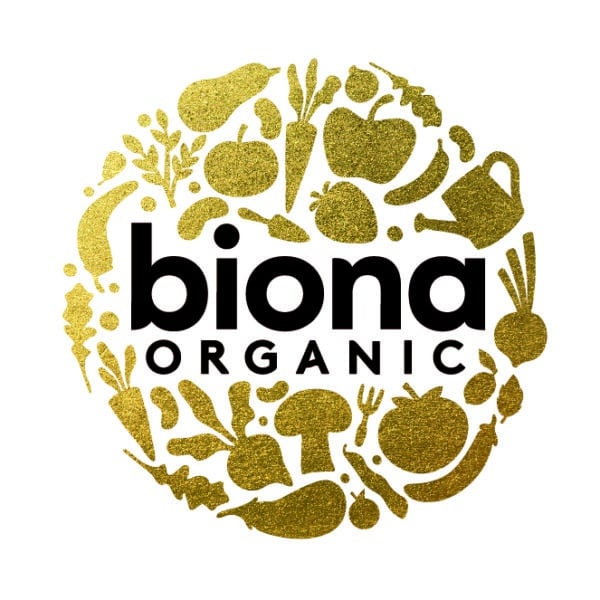 The new packaging will be rolled out across the range of over 400 products and aims to highlight nature's diversity, celebrating the abundance, positivity and versatility of organic produce and farming.
"Our new branding for Biona brings a fresh look and we're confident it will stand out on shelves," says Biona co-founder and sales director Donata Berger. "It speaks to younger, eco-conscious shoppers whilst maintaining the loyalty of our existing customers and it reflects our core values of high quality, pure, organic food."
Highlighting the crucial role sustainability has played in the rebrand, brand manager, Kelly Stalker, adds: "Our range is already 95% recyclable, but we're always seeking innovative ways to do better for our planet. We saw the rebrand as an opportunity to be more sustainable, making the switch from plastic to paper packaging for some of our best-selling ranges."
The brand's multi-pack tinned tomatoes, beans and coconut milk now come packed in a recyclable cardboard sleeve and its range of rice and spelt pastas will shortly be available in paper bags.