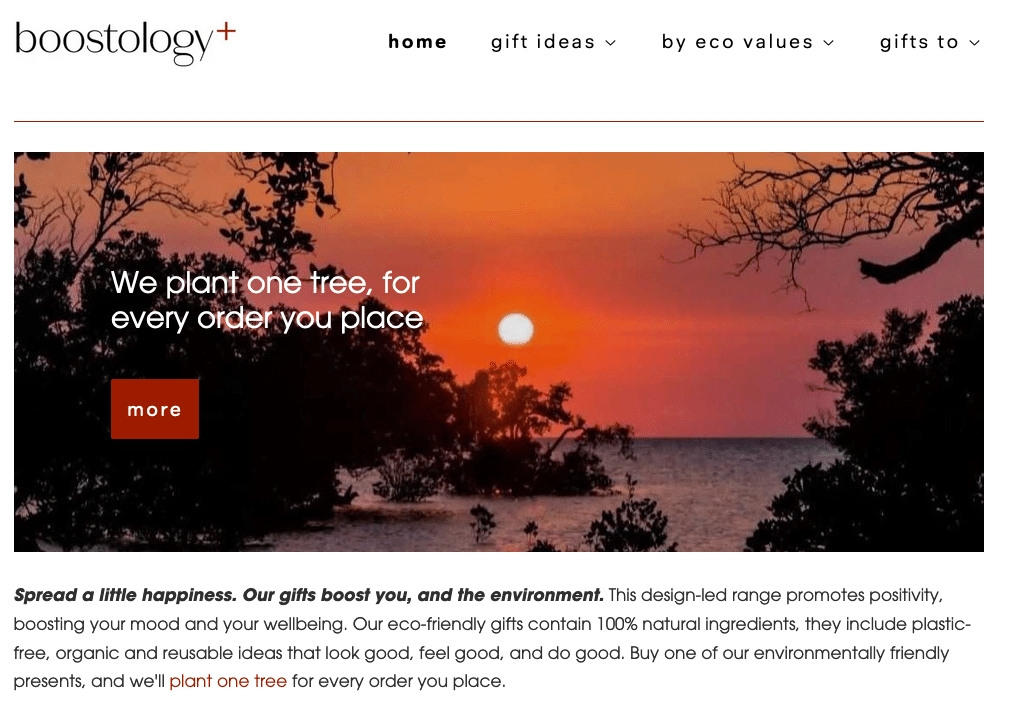 Launched in the midst of the coronavirus pandemic, London-based online retailer Boostology is an independent start-up aiming to offer a new way to shop in an eco-friendly way, with design-led eco-products that create a visual impact and boost mood and wellbeing.
In addition to providing a curated selection of decorative homewares, skincare and wellbeing products from other eco-conscious independent retailers and manufacturers, Boostology is creating its own items in a bid to "stand out and be a little different".
"We've produced an exclusive range of products that are designed to boost mood and make a minimal impact on the environment," explains founder and ex-BBC journalist Martin Gerhard. "Each one of our products is either organic, vegan, plastic-free, reusable or a combination."
The first of Boostology's own products is Volcanic Potpourri comprising hand-finished natural lava and obsidian stones encased in a glass jar with an agate stone lid. The porous lava acts like a sponge, soaking up and slowly releasing the aroma of essential oils.
The initial offer also includes organic and vegan skincare by brands such as Skin & Tonic London and Natalie Bond, Soil Association-certified organic essential oils by NHR and Boostology's own line of reusable face masks.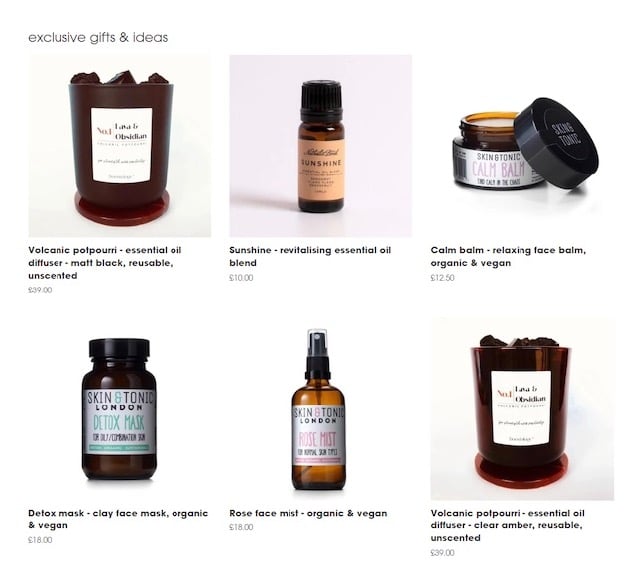 Describing the company's outlook on sustainability, Gerhard explains: "I think this all boils down to decluttering and simplifying our lives and realizing that making small changes can have a huge impact collectively. I'm an avid hater of anything plastic, which is why our first product was created to provide a natural alternative to mass-market plug-in diffusers."
He adds: "It can feel a little daunting changing our shopping habits, but it feels really good when we do. The devil is in the detail too – we've looked at all the ways we can make a difference as an e-tailer. For example, we pack all our orders in biodegradable and compostable natural starch beads, our office uses 100% renewable electricity."
Gerhard says the company is already developing its next range – a collection of mood-boosting jewellery made from natural materials – and is also in talks with other UK-based independent manufacturers to expand its online offer over the next few months.
All the products on the site are cruelty-free and Boostology's partners support small, independent farmers and manufacturers based in the UK and abroad, including Fairtrade women's cooperatives in Ghana and Sri Lanka.
For every order placed, Boostology plants one tree through a collaboration with Bristol-based Offset Earth, which works on reforestation projects in the UK and around the world.