Japanese and organic food brand Clearspring is creating a series of six short videos focusing on the stories behind some of its most popular products.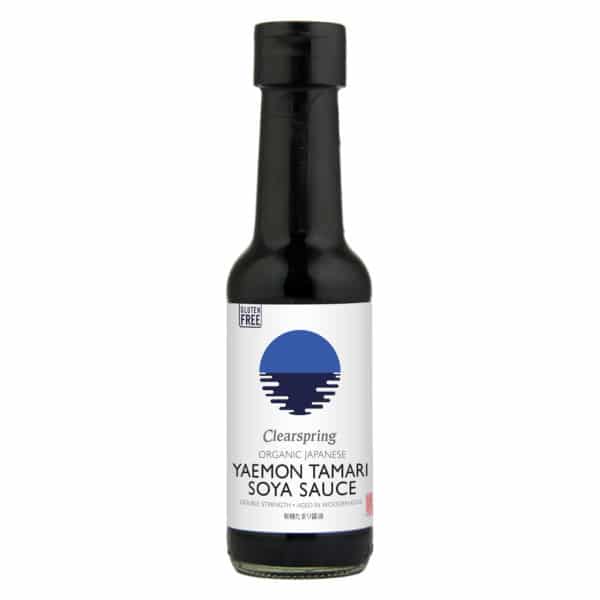 The first film concentrates on the story behind Clearspring Organic Japanese Yaemon Tamari Soya Sauce. Filmed on location in Japan, the video takes the viewer behind the scenes with the sixth generation of the Yaemon family, producers of the award-winning sauce.
The film shows the traditional hand-made processes that are involved in creating the products double strength, umami-rich flavour, including the large cedar wood kegs in which the sauce is brewed.
"These videos have been months in the making," says Maria Dawson, the brand's commercial director. "We're very proud to finally be able to share these stories and take the viewer on a journey through Japan. They are testament to the integrity of each product and craftsmanship of the producers who make them, who are simultaneously keeping alive traditional artisan techniques and authentic Japanese recipes.
"The videos not only depict the high exacting standards of the products we offer, but running through each film are the Clearspring brand promises and ethos which we've held sacred for more than 25 years; to champion organic, non-GM, 100% plant-based foods which are free from any artificial ingredients and added refined sugar. We hope everyone enjoys watching them, as much as we enjoyed making them!"
The rest of the series will be released in early 2020, with each one championing a different product, including Clearspring Organic Japanese Tofu, Mikawa Mirin, Gluten Free 100% Buckwheat Soba Noodles, Matcha Powder and Hatcho Miso.
You can view the first video in the series here.