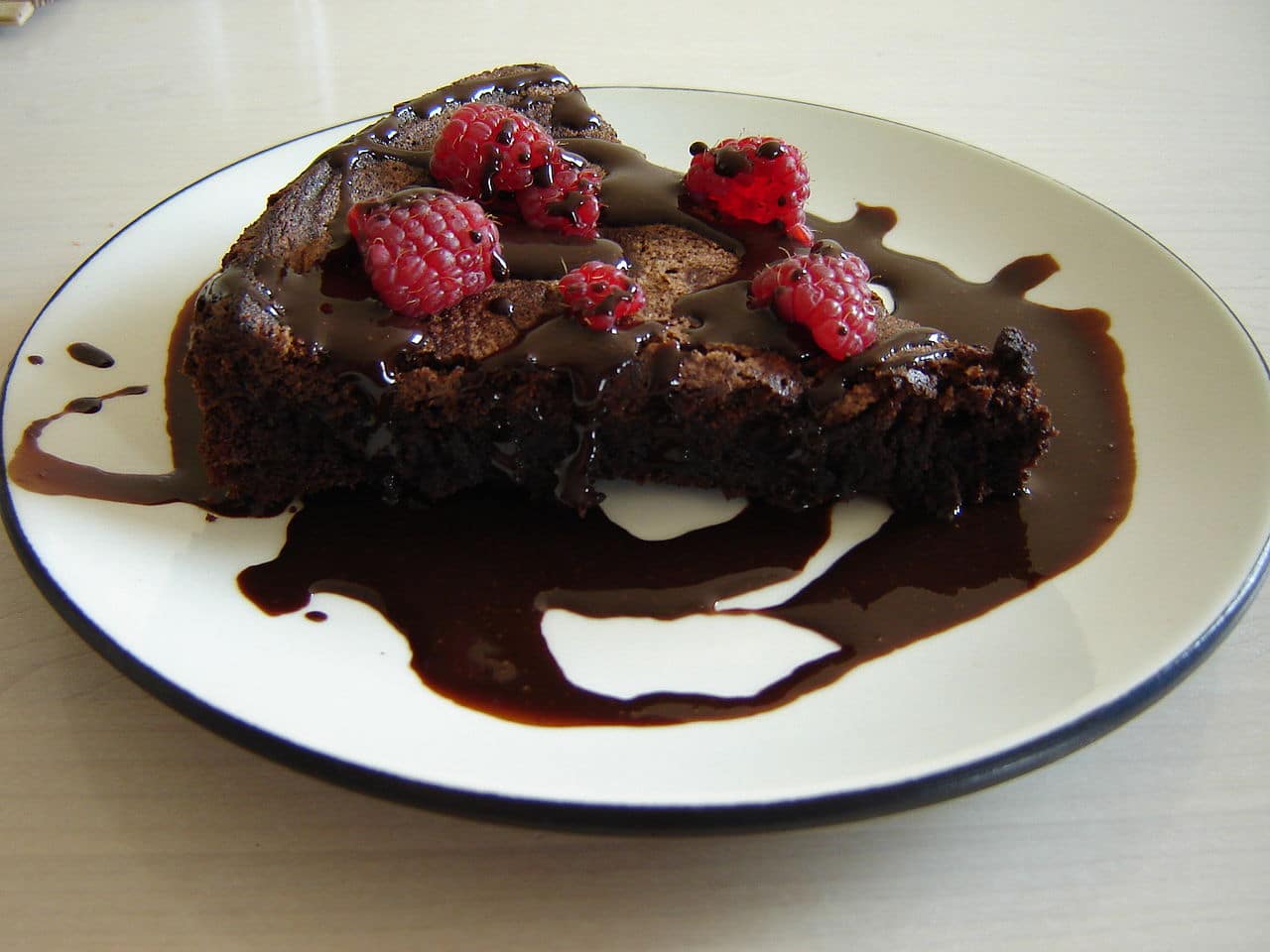 New research from Mintel has revealed that over a third (37%) of people say they rarely consider the healthiness of the food they eat when dining out, and this figure rises to 44% for those diners aged 65 and over.
Despite the fact that 55% of Britains say they have attempted to drop the pounds over the past year, it seems that dieting goes out the window when they eat out. 48% of diners say they are looking for something indulgent when eating out for a special occasion while only 8% look for something healthy. And just 15% say they prefer restaurants which display calorie content on their menus.
The research found that Londoners dine out the most and are prone to be the most interested in healthy eating trends, with 19% saying they prefer superfood-containing dishes to low-calorie or low-fat dishes and 20% said that they would order more high-protein dishes if these were available.
Commenting on the research, Helena Childe, senior foodservice analyst at Mintel, said: "Although government initiatives such as the Responsibility Deal are pushing eating out operators to think more about their healthy eating proposition, there is little widespread demand from consumers themselves, with nearly four in ten stating that they rarely think about healthy eating concerns when eating out. However, whilst there is little widespread demand for health, some operators could leverage it to more proactively chase their share of the leisure pound, through targeted promotions for example. There is also an opportunity in breakfast and lunch products and in the ethnic sector in particular for operators to use healthy eating facets to grow sales."