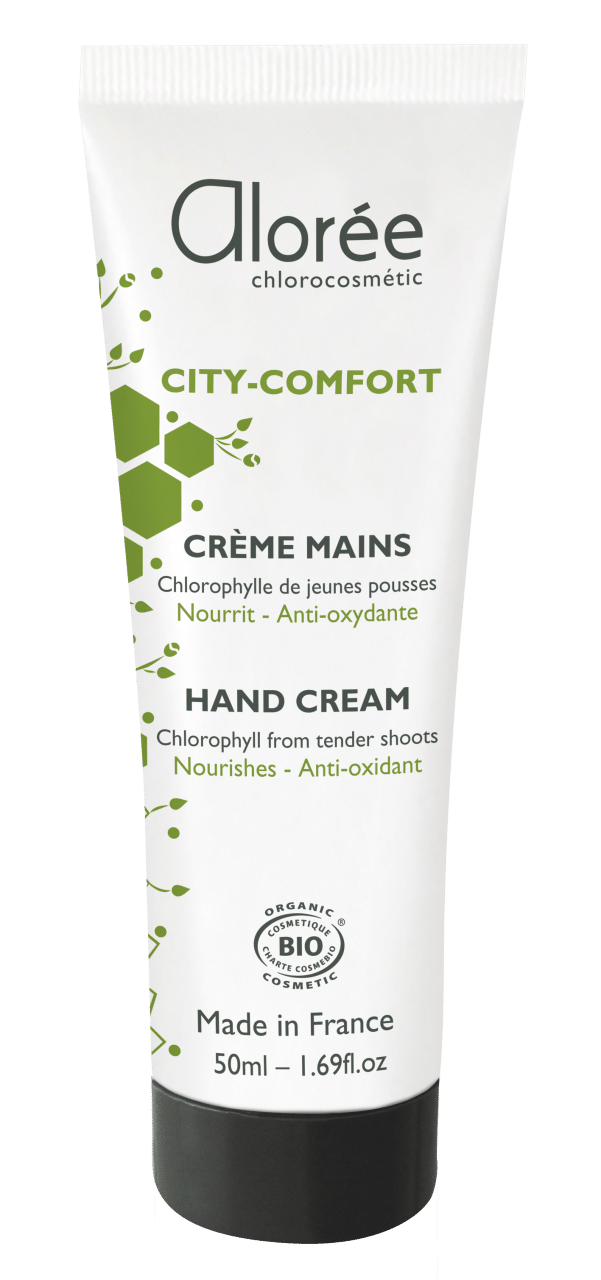 Coming to Alorée's natural and organic skincare range is Alorée City Comfort Hand Cream, available from 1 October in the UK.
The nourishing ECOCERT-certified formulation contains the brand's Chlorophyllin Hordeum Complex (CHC) serum rich in chlorophyll. Alorée is currently the only skincare brand that has been able to extract the active ingredient chlorophyll from plants and capture its powerful anti-ageing properties.
As well as chlorophyll, the CHC serum contains polyphenols, vitamin E, grape seed oil, camelina oil and muscat rosebush oil. The Alorée Hand Cream also contains a high concentration of shea butter to leave hands soft and protected.
"The Alorée City Comfort Hand Cream is a natural addition to our existing range of highly effective, natural and organic face care products, particularly suitable for city residents," said Alorée founder and MD Alexandra Croce. "After all, just like our face is exposed to many external aggressors, so are our hands. They have to deal with damaging factors such as cold, wind, sun, water, heating, air conditioning, pollution, which can lead to dry, dehydrated and ageing skin. Our natural and organic hand cream will not only lock in moisture, nourish and hydrate the skin, it will also help to fight free radical damage with our unique chlorophyll-rich CHC formula and keep the hands looking young."
Alorée is distributed in the UK by Pravera.