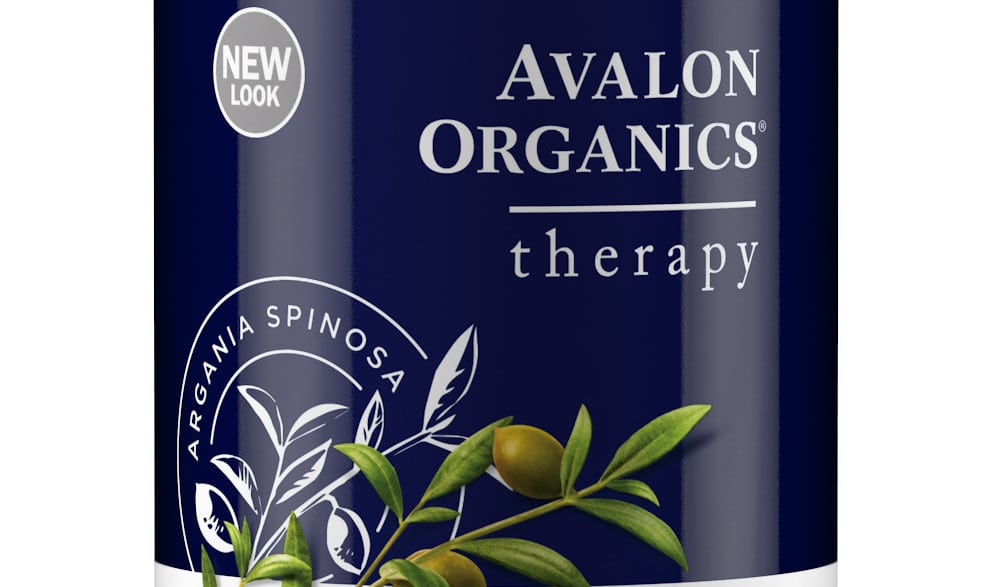 The Avalon Organics product range has been repackaged with some lines relaunching with new and improved formulas.
Highlights of the relaunch include Avalon Organic's new Wrinkle Therapy collection, which employs rosehip oil and hyaluronic acid to reduce fine lines, wrinkles and crow's feet.
The brand's Vitamin C Renewal and Lavender Luminosity ranges have had name changes and are now known as Intense Defense and Brilliant Balance respectively. Intense Defense offers the same antioxidant-intensive formulas for daily defence against visible ageing caused by sun exposure and other environmental stressors. Brilliant Balance offers new and improved hypoallergenic formulas that gently cleanses and balances sensitive skin, using lavender, prebiotics and cucumber extract.
New on the hair care front, Damage Control Therapy Hair Care with Argan Oil is designed to rejuvenate stressed or damaged hair. The products aim to penetrate and nourish the hair shaft, sealing in and replenishing moisture; reduce friction and shield hair from heat when brushing and styling; and help hair resist the visual signs of age, maintaining a soft, shiny, healthy-looking appearance.
Avalon Organics is distributed by Kinetic Natural Products Distributor in the UK and can be found at Natural & Organic Products Europe on Stand F20.