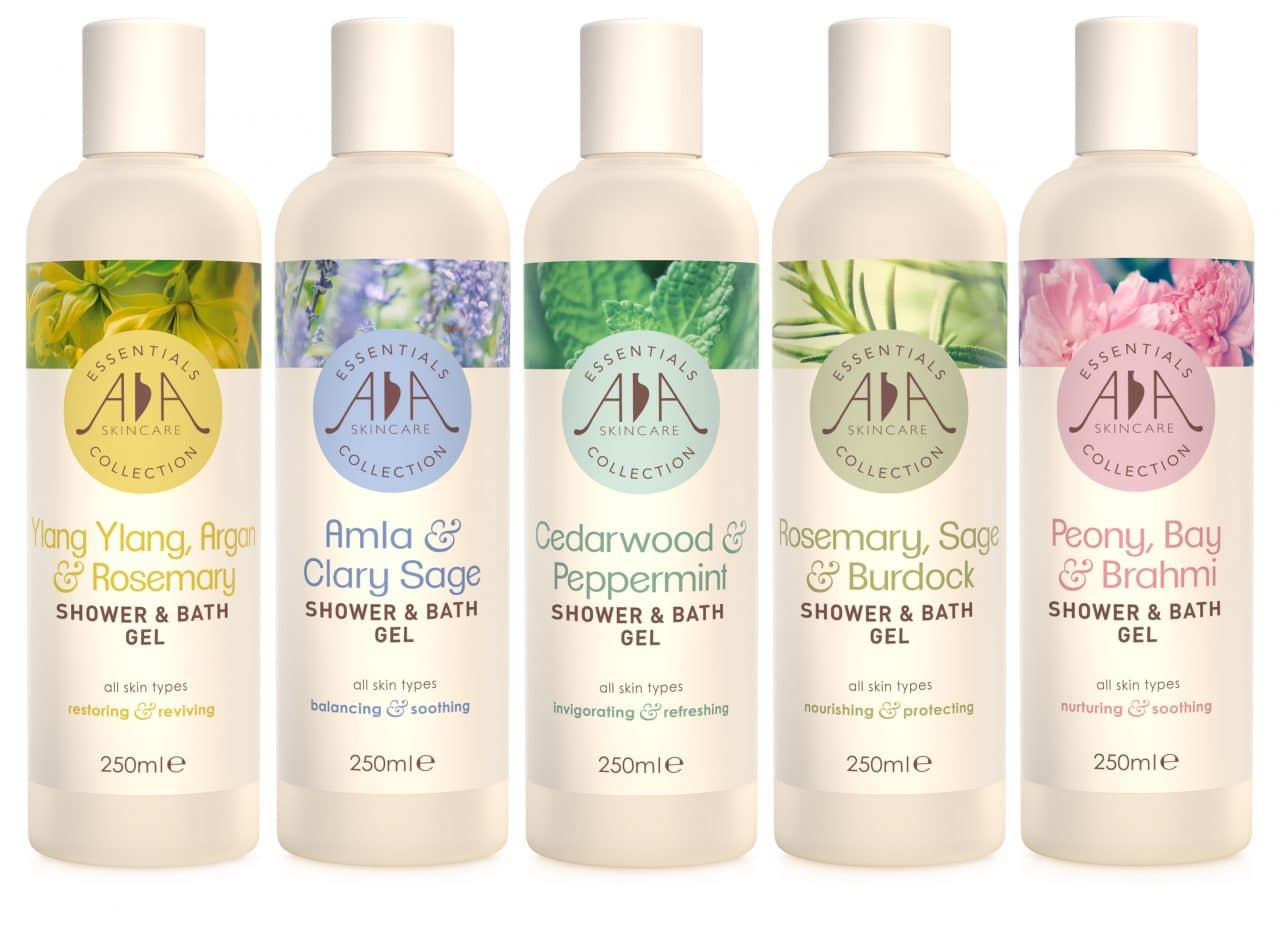 AA Skincare has created a range of five plant-inspired Shower & Bath Gels, featuring holistic Ayurvedic herb powders to boost skin heath, cleanse and protect all skin types.
The new products combine essential oils and natural extracts with healing herb powders, such as rejuvenating Brahmi to help cleanse and hydrate, vitamin C-rich Alma to promote skin health, and Tulsi, which works to calm skin and stimulate blood flow.
The Shower & Bath Gels are available in: Cedarwood & Peppermint to invigorate and purify; Rosemary, Burdock & Sage to boost circulation and protect skin; Amla & Clary Sage to balance and moisturize; Peony, Bay & Brahmi to hydrate and soothe; and nutrient-rich Ylang Ylang, Argan & Rosemary.
"Our new, dual-purpose range is perfect for shower or bath, and contains Ayurveda herb powders – time-tested, holistic ingredients that have played a part in healthy skin in India for more than 5,000 years – gently cleansing, nourishing and moisturizing skin," comments Woody Evans, director at AA Skincare.
The range is free from parabens and artificial fragrances and the packaging is fully recyclable.