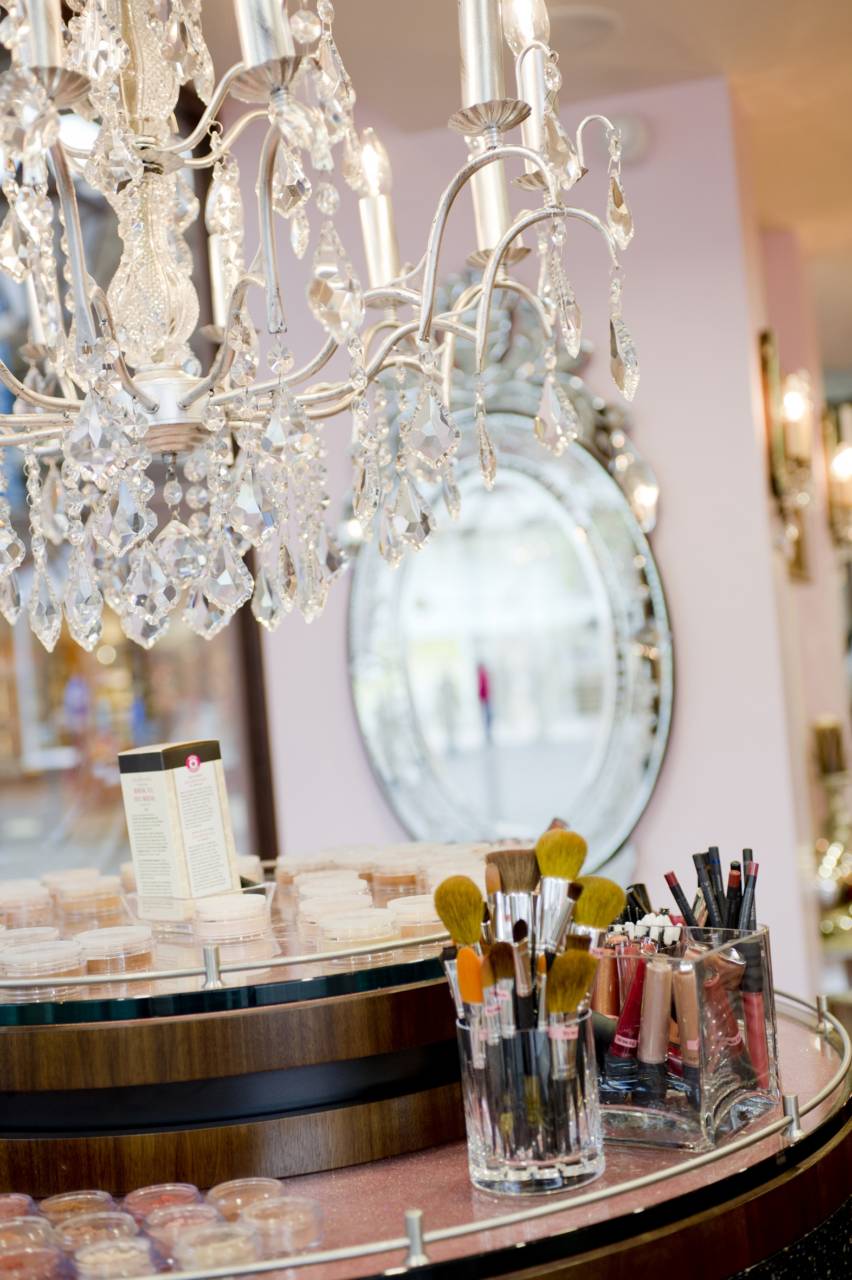 News reaches the natural beauty desk that Bare Escentuals (the brand behind bareMinerals) is opening its fourth stand-alone UK boutique down in sunny Brighton.
The store, which opens its doors on Friday 29 July, continues Bare Escentuals successful retail operation, which so far boasts boutiques in Covent Garden, Windsor and St Albans.
As ever, the store aims to be a relaxed, welcoming destination for women to discover new make-up tips, meet friends and have fun. As well as offering 'Girlfriend Parties' – a chance for customers to host their own invite-only make-up party – there'll also be a chance to pick up exclusive US lines.
And the best news of all? It's going to be literally two minutes from the Natural Beauty Yearbook offices…