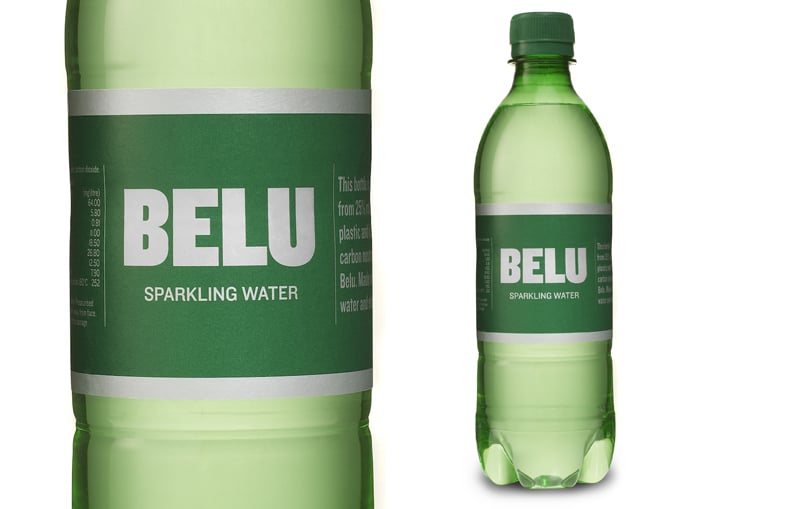 Ethical water brand Belu has launched the first British 100 per cent carbon neutral green plastic sparkling water bottle.  
Karen Lynch, Belu's managing director, said:  "We are delighted to offer our sparkling water in stylish and convenient green plastic bottles, perfect for on-the-go".
Earlier this year, Belu launched the first still and sparkling water in green glass bottles for hotels and restaurants who want to carry an ethical British water brand, but prefer the look of classic green European mineral water bottles.
Belu has pledged to never export bottles overseas and donates all profits to leading clean water charity, WaterAid.