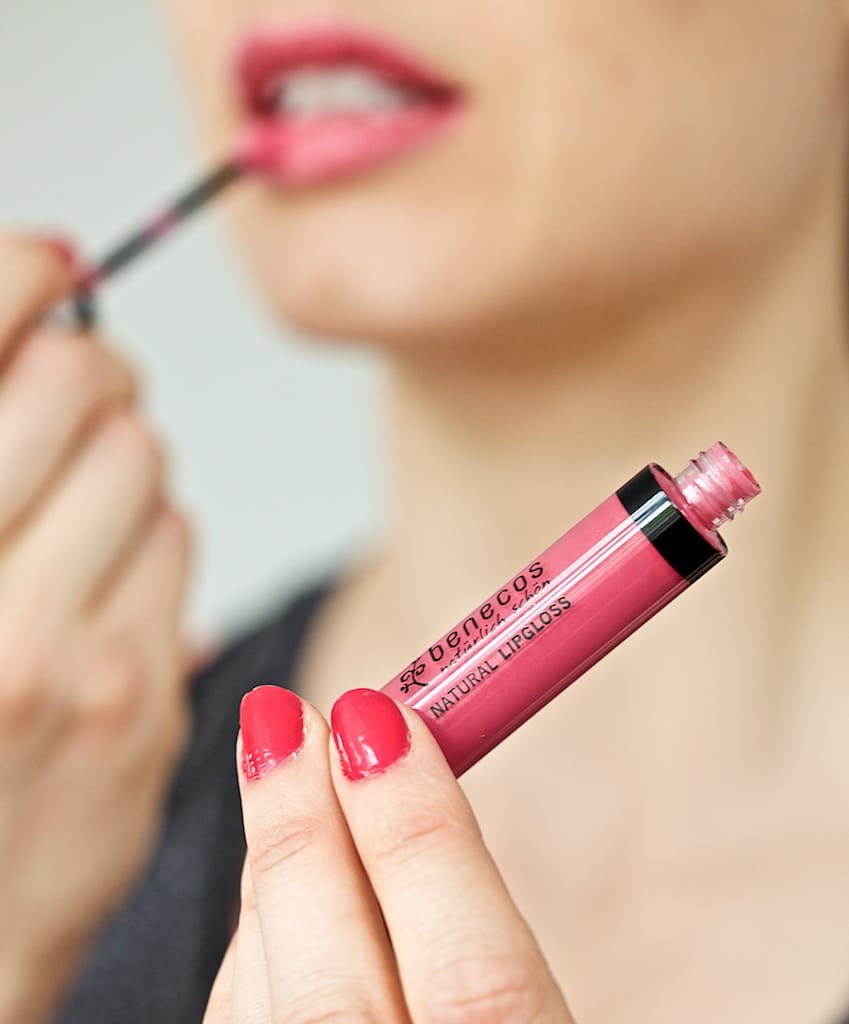 Natural cosmetic brand benecos is celebrating the arrival of summer with 15 new products to bring a ray of sunshine to make-up bags.
Designed to provide natural products in trendy colours and at affordable prices, the Summer Collection (launching on 11 July) spans lip gloss, nail polish, eyeshadow, powder, bronzer and lipstick.
The new products include benecos Matt Eyeshadow in Mauve Me, Soft Vanilla, Apricot Glow, Frozen Yoghurt, Hey Girl, Green Lagoon and Forget-Me-Not; two new lipstick shades –First Love (a deep muted pink) and Watermelon (a dark rich red); and two new Lip Gloss shades – Natural Glam and Pink Blossom.
Two additional Nail Polish colours have also been introduced: Blue Sky, described as a beautiful lilac-blue shade; and Hot Summer, a colour that sits between red and pink. Benecos nail polish is free from toluene, camphor, phthalates, formaldehyde and colophony.
And for those summer nights, benecos Fresh Bronzing Duo Ibiza Nights is designed to provide a beautiful, natural sun-kissed glow and is suitable for sensitive skin.