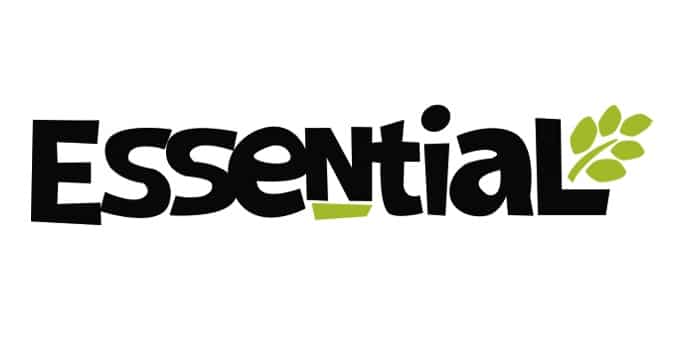 Essential Trading is hosting an open day for the independent health food trade on Sunday September 16 in association with Natural Products. This event is set to be particularly special this year as the celebration marks the finale of Essential's 40th Anniversary Year.
Essential will throw open the doors to its HQ in Fishponds, Bristol to welcome its suppliers and customers alongside ethical and natural product organisations.  This relaxed, informal event will include a food exhibition and tastings; special promotions on selected lines, a Christmas preview and a delicious organic lunch courtesy of the food exhibitors.
The Essential Trading Ruby celebration welcomes family members of its guests: a free crèche will run and there will be activities for youngsters including face painting to keep them happy. Like all the best parties, guests will leave with a goody bag and gift voucher.
"Our biennial open day is a highlight in the Essential calendar and we always enjoy seeing our suppliers, customers and their families in this relaxed setting," says Eli Sarre, marketing manager for Essential Trading.  "The Open Day is a celebration as well as an opportunity for networking, making introductions, picking up offers and trading with our like-minded guests," she says.
All brands distributed by Essential are welcome to take part and attend.
• If you wish to be an exhibitor or goody bag contributor or would like to request an invitation, contact: Roberto Rospo on 0845 458 0201, [email protected].