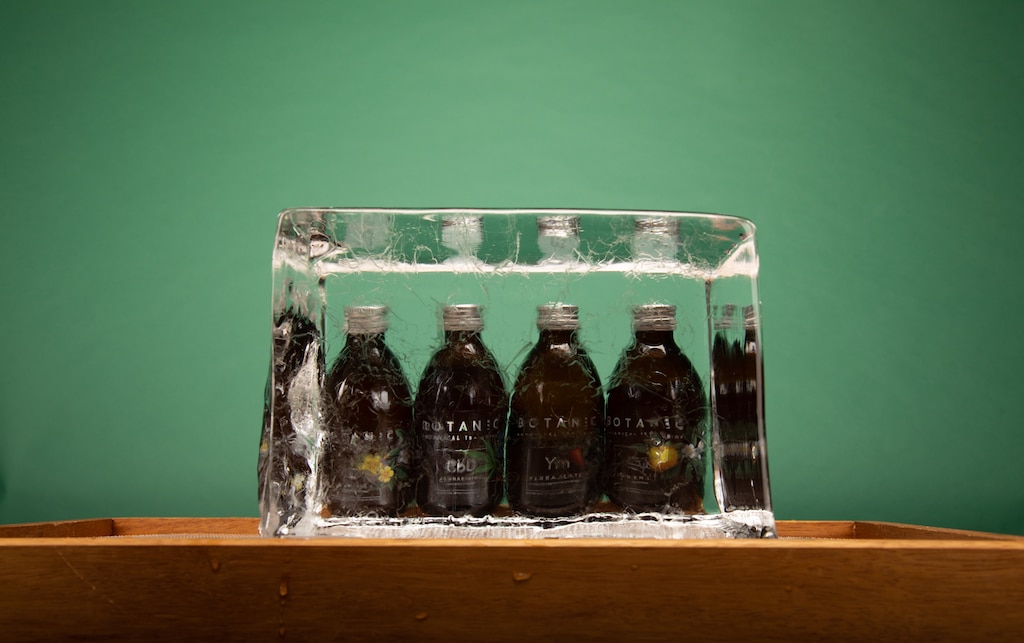 In what it says is a first of its kind product in the UK, Botanic Lab has unveiled its Cannabidiol Botanical Tea Drink.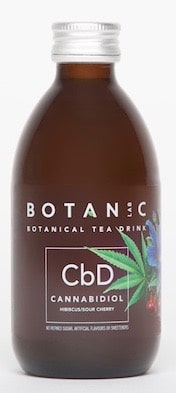 Part of a new range of soft drinks launched by the brand in a bid to 'disrupt the soft drinks industry and change the social drinking landscape', the new Cannabidiol Tea Drink combines sour cherry and floral hibiscus flavours with botanical hemp CBD extract.
Botanic Lab says it is providing a 21st century version of 'Dutch courage' without the alcohol, giving drinkers all the health benefits of CBD, with each Cannabidiol Botanical Tea drink containing 2mg of hemp CBD extract.
Each of the new products in the Botanical Tea Drink line contain a functional botanical ingredient formulated with a combination of fruits, herbs and spices; the range also includes Yerba Maté, Green Tea and Damiana. They are free from refined sugars, artificial colours, flavours and sweeteners.
"Consumers are increasingly bypassing alcohol in favour of soft drink options, but even in this day and age the non-alcohol choices are limited, boring and frankly a little flaccid," explains Botanic Lab founder Rebekah Hall. "The introduction of this Botanical Tea Drink range is what we have been waiting for. Incorporating one of the most talked about and culturally significant plant ingredients of the last 100 years, Cannabidiol Botanical Tea is a ground-breaking drink."