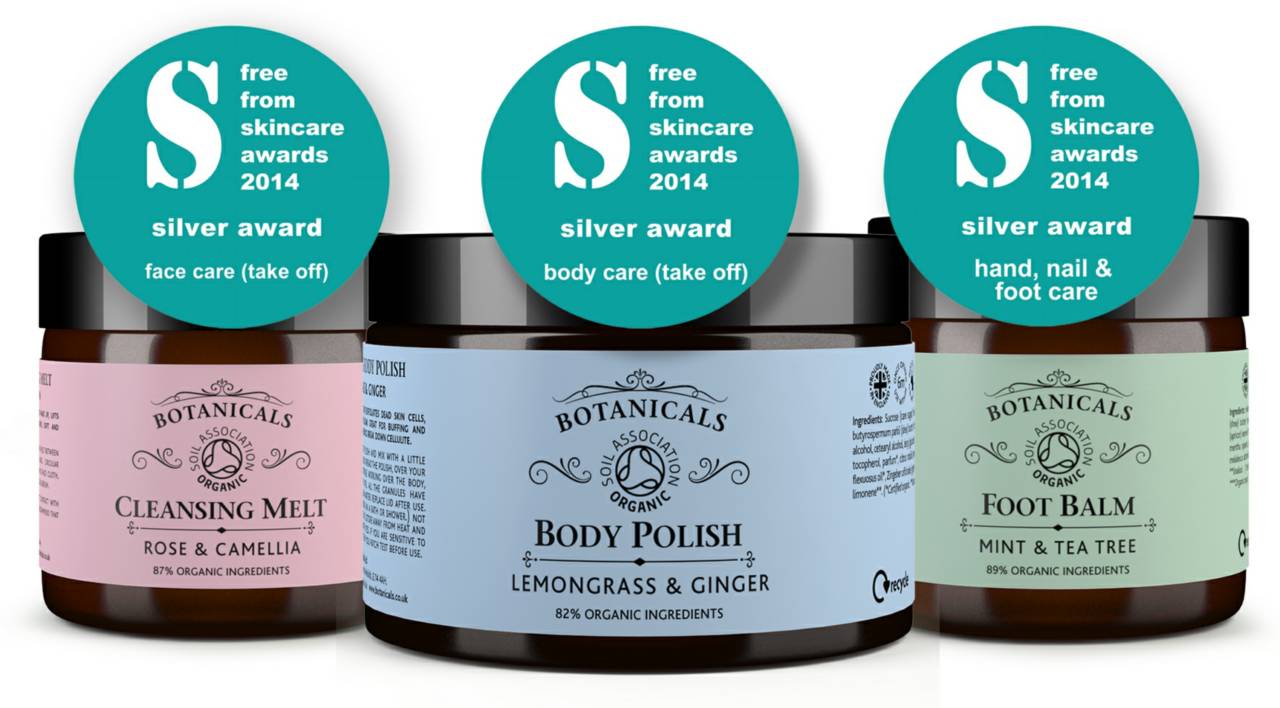 Botanicals Natural Organic Skincare is celebrating its tenth anniversary this year by introducing new apothecary-style packaging across its range.
"Celebrating our ten-year anniversary this year, we felt the time was right to modernize the look and feel of our packaging," says company founder Wendy Stirling, commenting on the move. "We wanted to create a design that was both elegant and simple but also, importantly, one which reflects the Botanicals ethos, focusing on the apothecary nature of our company and the emotional, physical and holistic benefits of our products.  We feel the resulting design allows our products to speak for themselves, rather than cloaking them in over-dressed packaging, making them interesting and desirable to the consumer."
Botanicals was also named Best New Free From Brand in the 2014 FreeFrom Skincare Awards earlier this year.
"Botanicals scored the highest average score of any brand, thanks to three highly scoring products," explained Alex Gazzola, coordinator of the awards, "but we liked everything else we considered about the brand – the range, the ingredients, the purity, performance … right across the board."
The organic skincare company was founded in 2004 and takes an holistic approach to its formulations which are based on homeopathic principles, with aromatherapy, herbalism and reiki all playing a part. It is one of the few companies specializing in skincare to have its entire range licensed by the Soil Association.