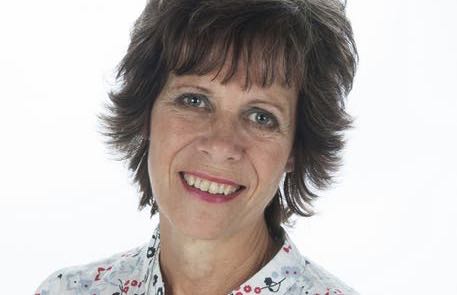 Natural organic skincare brand, Botanicals, has announced it experienced record sales in 2015 with a 50% increase on the previous year, and retail figures up by some 75 per cent, and trade figures up by 40%.
Founded by Wendy Stirling in 2004, Botanicals products adhere to strict ethical standards and are certified by the Soil Association.
Stirling comments: "The Botanicals ethos of producing natural skincare products, using organic ingredients and processing methods that ensure the vital life-force of the plant isn't destroyed – coupled with the fact that the entire Botanicals range is accredited by the Soil Association – has always put us in good stead. However, such a year-on-year increase in sales is unprecedented for Botanicals and must, in part, be due to growing interest in natural, organic beauty in the UK."
According to the Soil Association's 2015 Organic Market Report, sales of its certified organic beauty products jumped 20% in 2014, to reach just over £44 million.