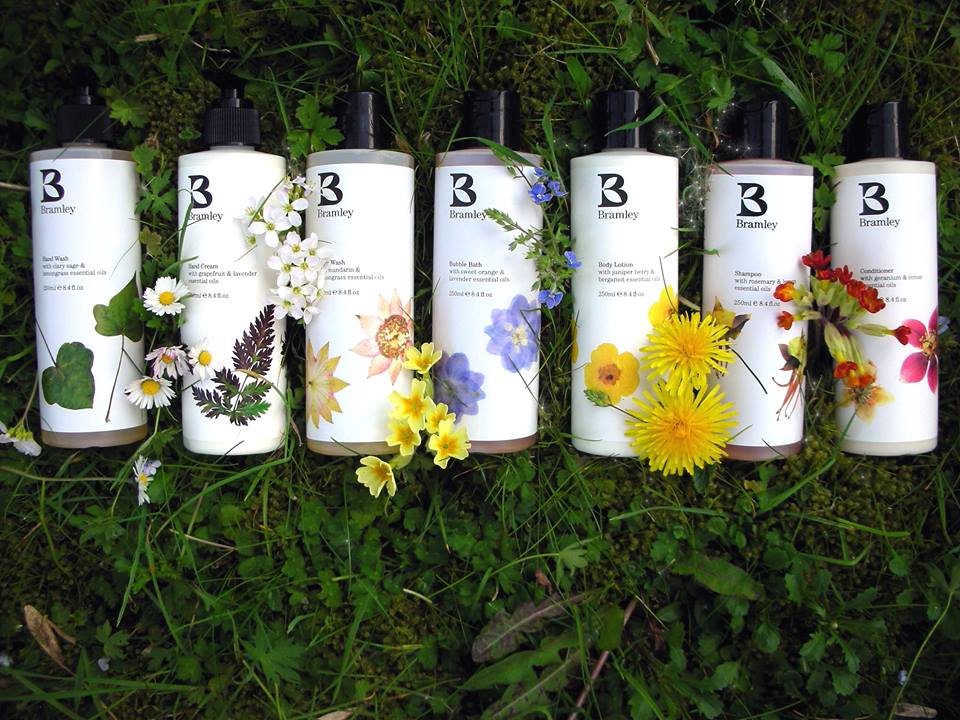 Due to increasing demand, British-made natural bath and bodycare brand Bramley has launched into the consumer market, having previously been exclusive to hotels, pubs and restaurants.
Handmade in Somerset using all-natural ingredients, each product in the 14-strong Bramley range has its own individual fragrances, the offer being tied together with base notes of citrus essential oils.
The offer includes: Bramley Bubble Bath with sweet orange and lavender essential oils; Bramley Body Lotion scented with juniper berry and bergamot; Bramley Hand Wash with clary sage and lemongrass; Bramley Bath Salts with lavender flowers and geranium; and Bramley Shampoo with rosemary & lemon essential oils.
The Bramley ranges are also available in gift sets and travel sizes.