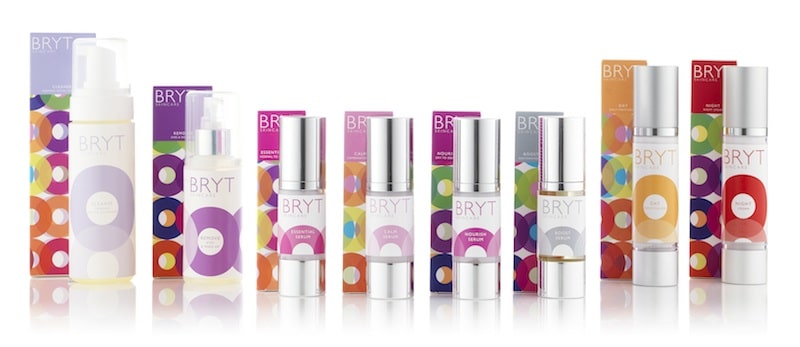 Described as a breakthrough range in which aromatherapy meets phytoscience, the BRYT Skincare range utilizes botanical ingredients which are beneficial for all ages, but particularly for young adults with evolving skin.
The company advocates a three-step process of cleansing, nourishing and protecting with products incorporating organic superfruits to maintain an uncomplicated, effective regime to boost confidence and self-esteem.
Founder Catkin Wemyss-Bodmer believes if you are confident in your skin, you shine: "In this age of the 'selfie,' if you work on building confidence from the inside, there will be less of a need to seek constant reaffirmation from peers and social contacts."
The range comprises eight products for 'her' and four for 'him', featuring the innovative Advanced Phytoscience System (APS) which includes pure aloe vera, healing allantoin and rich 'super antioxidants' extracted from organic Australian wild-harvested plums kakadu, burdekin and Illawarra.
Products include Remove, Cleanse, Essential Serum, Nourish Serum, Foaming Cleanser, Shave and Hair & Body Wash.
The BRYT philosophy looks at skincare in a holistic way – taking the view that just as you clean your teeth every day, you cleanse your face, feed your skin and protect it from daily life. "Skin needs to be fed and hydrated, just like our bodies," explains Wemyss-Bodmer.