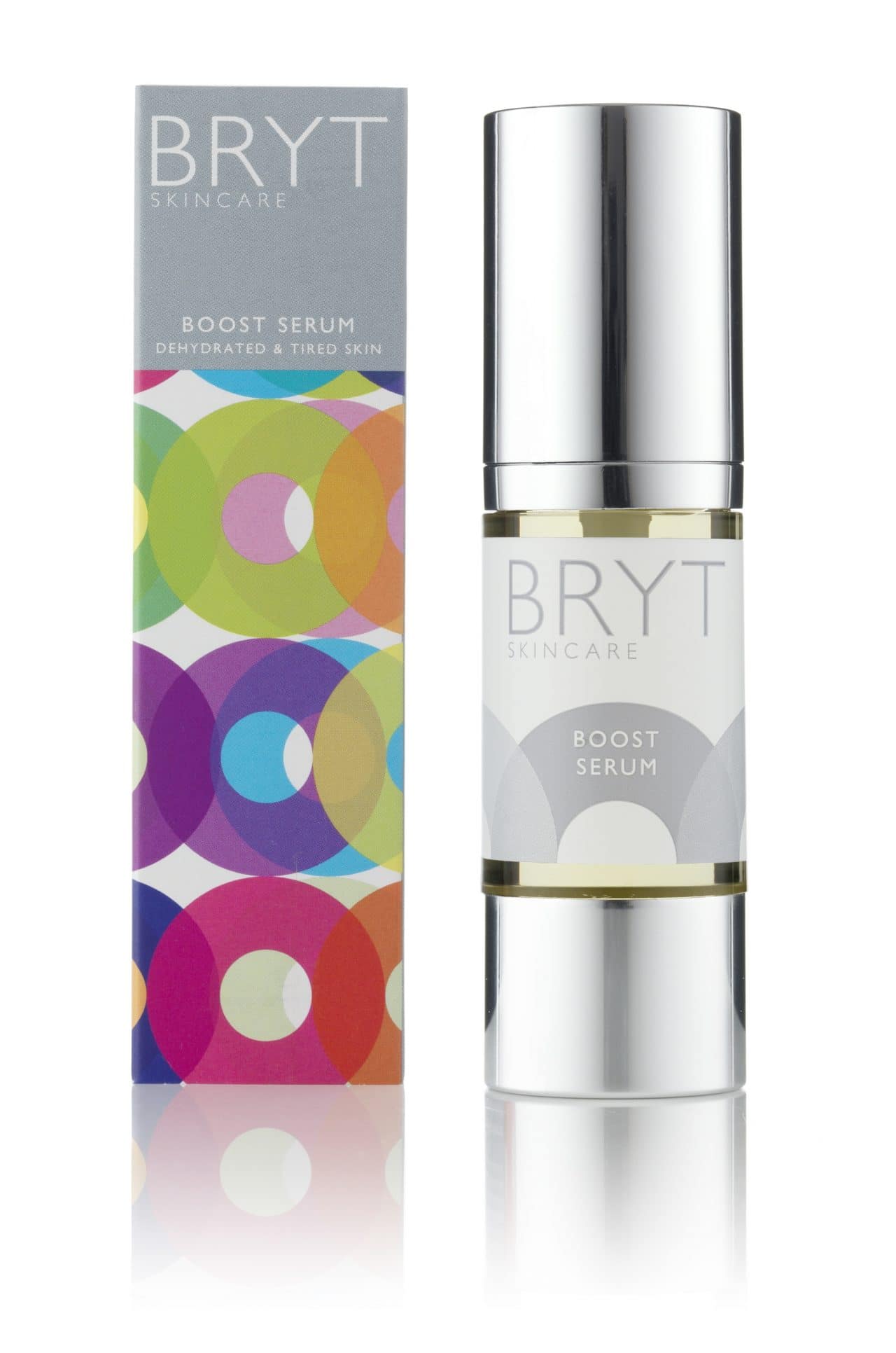 BRYT Skincare has reformulated its 100% natural Boost Serum ­to incorporate hyaluronic acid to nourish and restore skin of all ages.
Designed for maturing skin that is tired, dehydrated or needs a pick-me-up, the intense overnight serum aims to help draw water into the skin and prevent moisture loss, while revitalizing the skin's outer layers to make it look and feel more radiant.
Based on BRYT's signature Advanced Phytoscience System, the Boost Serum also contains jojoba oil and African baobab oil, along with the essential oils of lemon, basil, coriander, rosemary, lavender, petitgrain, jasmine and tonka bean.
The serum is free from petrochemicals, sulphates, silicones, parabens, phthalates and GM ingredients. Vegan formula.