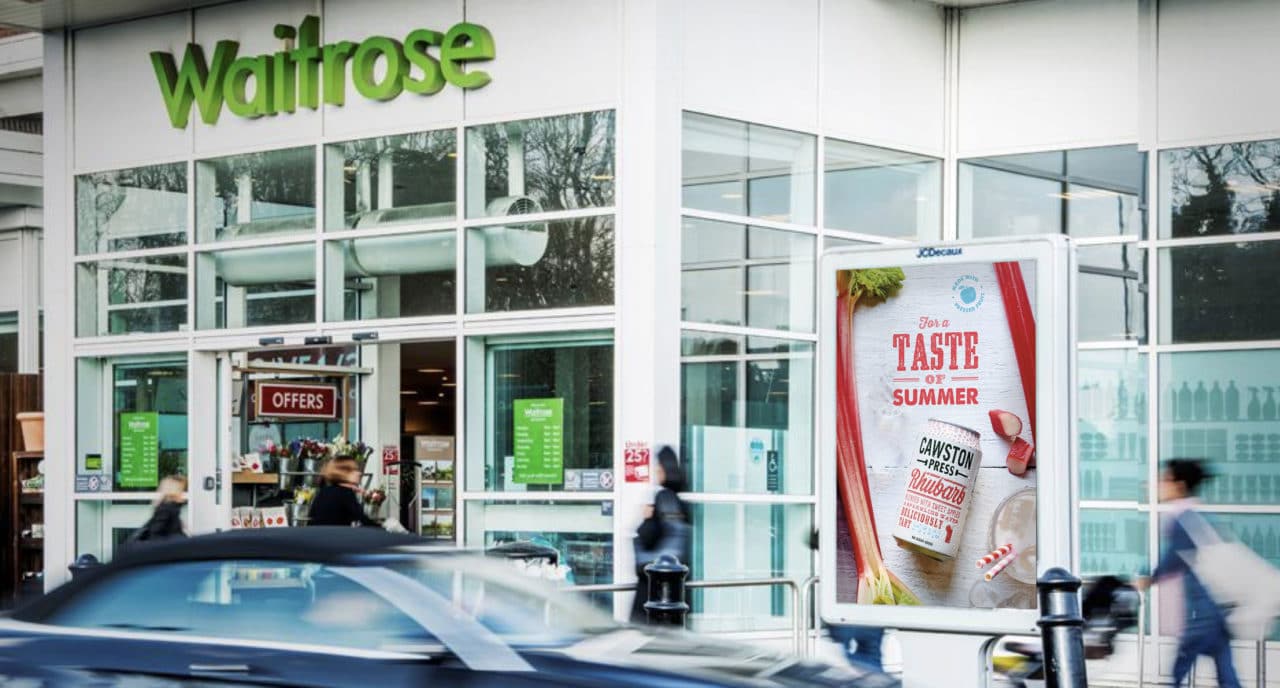 Launching on 18 June, Cawston Press will begin its first ever outdoor advertising campaign in a series of poster sites entitled 'Taste of Summer' which will be positioned across the Waitrose estate, forming part of a fully integrated promotional and media campaign with the supermarket chain.
The campaign was developed by Cawston's in-house design team as a nod to 'those nostalgic days' when fizzy drinks were synonymous with taking a lunch break on a hot day; some 'time off and time out'.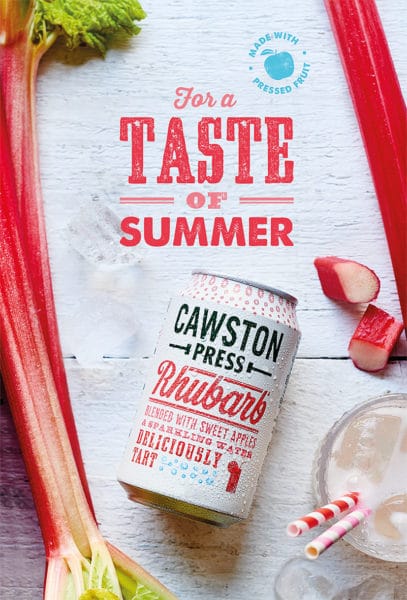 Steve Kearns, managing director, expands: "We set up Cawston Press to get a bit of that back, but without all the sugar and artificial nasties that gave fizzy a bad name. We feel this campaign sums up that sentiment perfectly. Our sales and distribution growth give us confidence that there's an increasing opportunity for fizzy drinks made with great quality ingredients, that deserve to be enjoyed and we're delighted to be celebrating that with our customers.
"We know that when people try our sparkling drinks they love them, and there is a huge opportunity to introduce our brand to many more people. This summer we're focusing on building our brand awareness as well as getting more and more people to try our drinks for the first time. This outdoor campaign will allow us to reach two million new people, and will sit alongside an integrated summer marketing campaign including sampling in store and at events and offices in and around London, as well as a social media campaign."
Later this summer, Cawston Press also plans to launch its sparkling drinks in France.