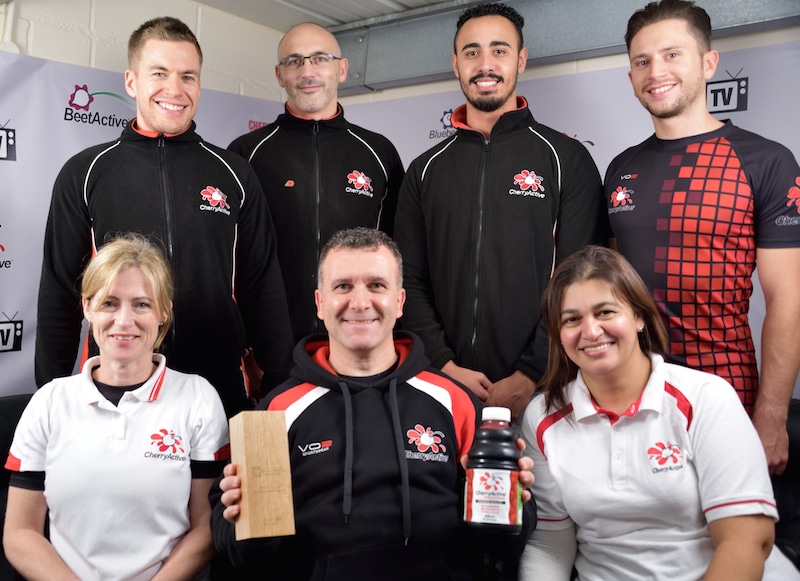 Award-winning company CherryActive will be celebrating its tenth anniversary on 1 January 2016.
The company was founded by John Carey when he discovered that Montmorency cherries had a positive effect on his gout, a painful joint condition he had suffered from for years.
Research has shown that CherryActive Concentrate can also help improve sleep quality, reduce inflammation and speed recovery after exercise.
"The journey with exercise recovery benefits has been the most exciting," explains Carey. "We now boast international and premiership rugby, football and cricket teams as our customers, as well as a number of world-beating Olympic squads."
The company has diversified into producing other premium quality juice concentrates and related products, including a range of beetroot (BeetActive) and blueberry products (BlueberryActive).
CherryActive has won an array of awards over the past decade, most recently winning Best Drink in the UK/EU's Applying Functional Medicine in Clinical Practice Food and Drink Awards, hosted by The Institute of Functional Medicine and Nutri-Link Clinical Education.