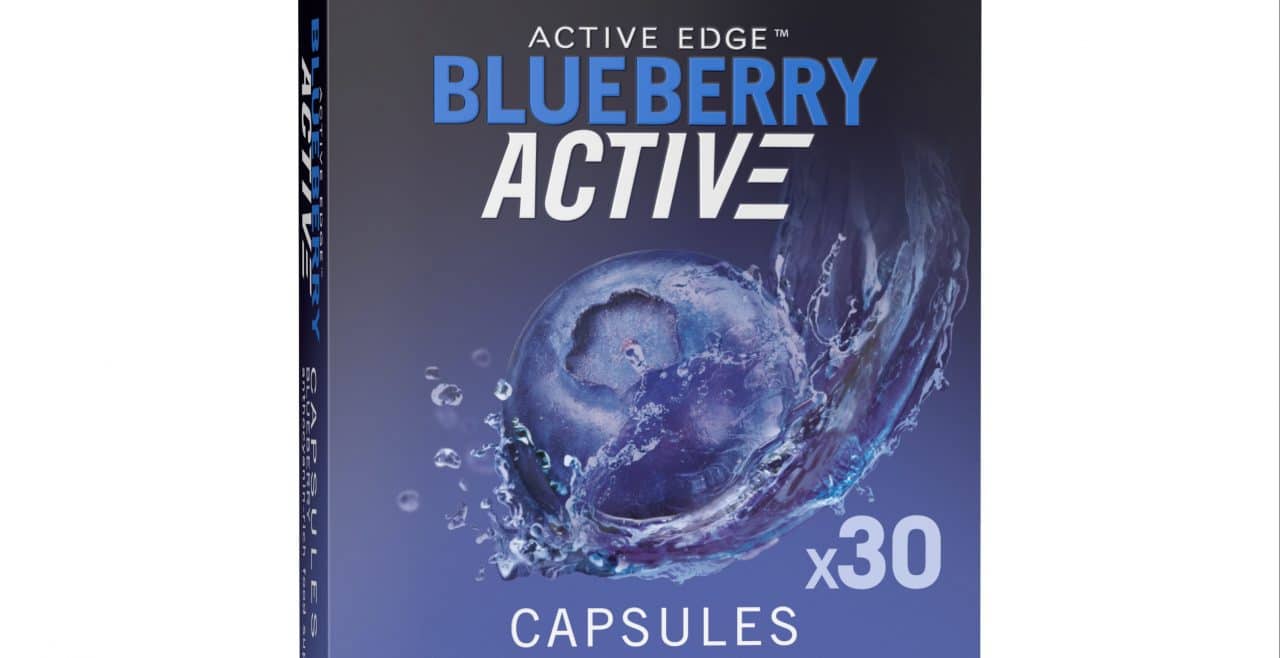 Functional health and fitness brand CherryActive has announced a rebrand, with new-look packaging, a new product pipeline and a fresh name: Active Edge.
The Active Edge hero products are: CherryActive; BeetActive; and Blueberry Active.
Originally launched in 2006, last year managing director John Carey decided that the name and packaging no longer reflected the product range. "The only changes are the name of the company to Active Edge and the look and feel of the products. At its heart our brand retains a commitment to providing the highest quality products we can. We call it the extra mile."
Carey adds: "The extra mile includes using specifically chosen varieties of fruits or vegetables, which have an exceptional nutritional and taste profile. We only partner with the most experienced, specialist farmers, meaning that not only is our raw product lovingly grown but we can manage the moment of harvest, with the fruit being picked in its prime, packed full of nutrients and flavour."
"The unveiling of Active Edge marks an exciting new chapter in the company's history," says Carey. "We are very proud of what we have achieved in the past 11 years, and the part we have played in helping people maintain their good health. We look forward to launching new Active Edge products to the market in the near future."
To support the rebrand, Active Edge is rolling out a comprehensive marketing programme to create awareness amongst consumers and support retailers. This month sees the start of a social media, PR and advertising campaign. For stores, there will be everything from Active Edge tasting kits and shelf shouters to marketing materials, posters, flyers and information sheets. The company will also provide discounts to distributors and retailers during the campaign.