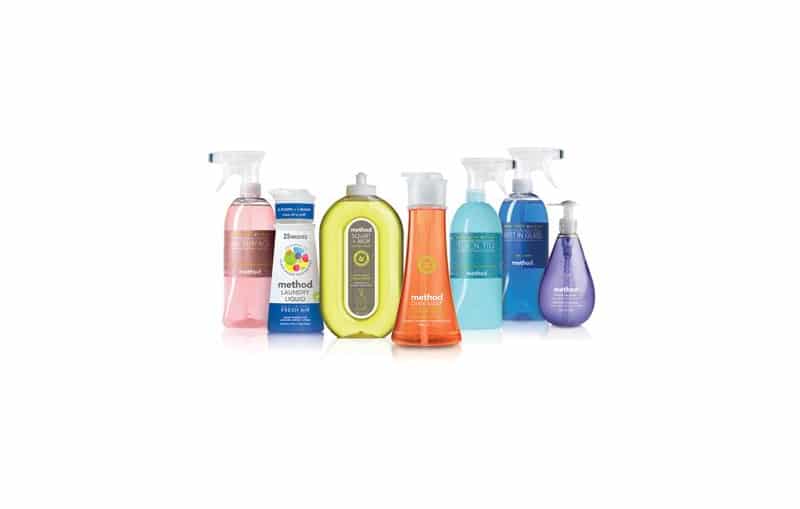 Pioneering cleaning brand Ecover has today (4 September 2012) announced the creation of "the world's largest green cleaning product company" following its acquisition of San Francisco-based Method – the premium planet-friendly and design-driven home, fabric and personal care products brand.
In a statement, Ecover said that the acquisition would see the two companies benefit from combined scale, skills and knowledge and an extended distribution network spanning Europe, US, Asia and Australia. Collectively delivering sales of $200m and employing around 300 staff, Ecover and Method will continue as separate brands.
Ecover and Method are both rooted in the ethos of plant-based cleaning – as well as innovative packaging. The combined product range and global distribution reach, as a result of Ecover's comprehensive supply chain in Europe – which is matched in the US by method – establishes a worldwide platform for both brands.
Ecover CEO, Philip Malmberg, said: "With the acquisition of Method, we are acquiring much more than just a brand. This is the start of a fantastic, long-term partnership with a company that has a track record for innovation, an unwavering commitment to green products and a professional team with a real passion for what they do.
"The merger of these two businesses provides us with a strategic position in the US market – the largest and fastest growing market in the green cleaning category – and Method with a European partner with an unrivalled heritage, robust environmental credentials and ecological manufacturing facilities."
Drew Fraser, Method CEO, added: "This is a very exciting milestone in Method's 11-year history, and we are thrilled to be partnering with Ecover to bring even more consumers into the green cleaning market. The marriage of our two brands makes perfect sense, as we are both companies rooted in a deep heritage of sustainability, innovation, and making people's lives healthier and happier. By coming together, our two brands will only serve to strengthen each other by providing complementary capabilities, an unrivalled opportunity for category-changing product development, and a united effort in building on our combined vision."