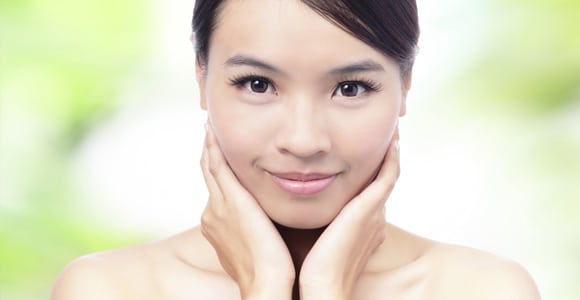 A new study has revealed consumers are questioning the price and efficacy of organic beauty products.
The study from marketing company Canadean surveyed 1,675 consumers. More than six in ten that used organic cosmetics found them to be over-priced and nearly half (41 per cent) also said that they didn't believe products with organic ingredients were more effective than those without.
"Organic ingredients in beauty products have long been perceived to be better and healthier because they have less or no chemicals or synthetic ingredients that have negative effects on our health," said research analyst Nancy Sharra.
"These results show that consumers are not entirely convinced."
"When buying organic cosmetics, the benefits are for people, the environment and animal welfare," responds  Maarten van Perlo, certification manager at the Soil Association.
"The organic cosmetics market has been unregulated for a long time. This means that consumers could be buying products labelled 'organic' when in fact only a very low percentage of ingredients are actually organic.
"This is about to change as the Soil Association, as one of the founders of COSMOS, has been working to develop clear, international recognised standards. This gives consumers piece of mind that they are buying products which are non GM, not irradiated and do not contain chemicals like parabens."