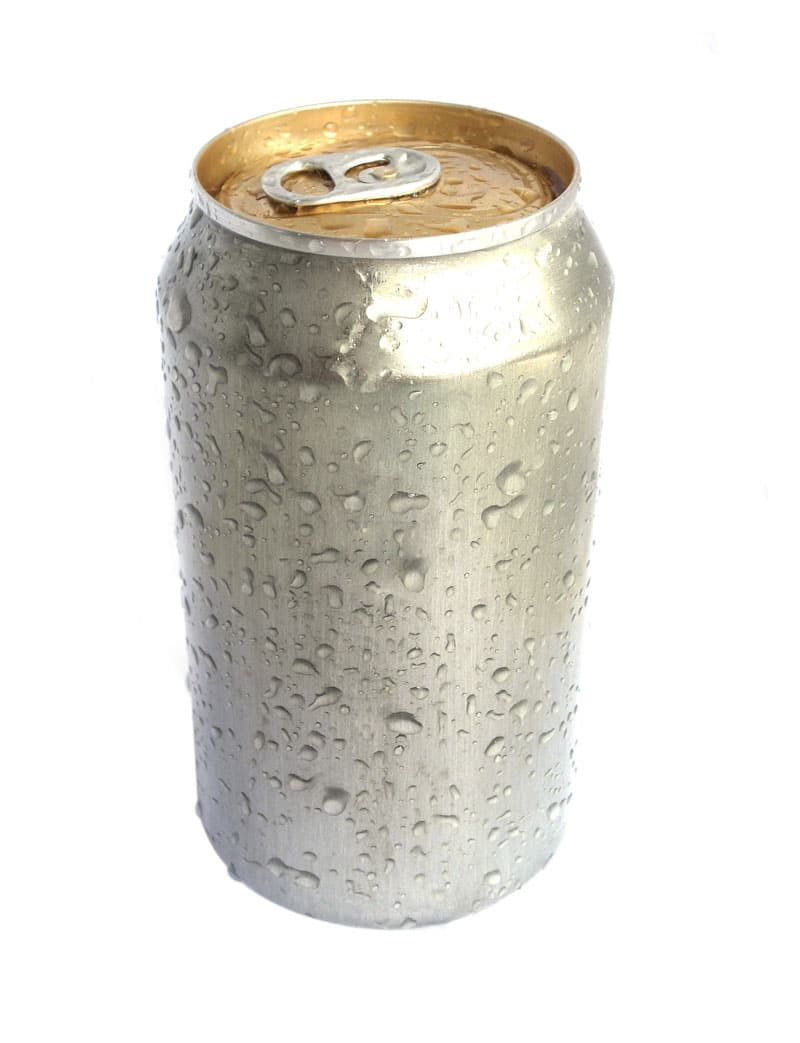 According to new American research, consuming a can of diet fizzy drink every day can almost double the risk of a heart attack.
The findings from researchers at the University of Miami Miller School of Medicine and Columbia University Medical Center say that people who drink carbonated diet soft drinks regularly are 43 per cent more likely to experience heart attacks, stroke and vacular disease.
Dr Hannah Gardener, who led the research, said: "Our results suggest a potential association between daily diet soft drink consumption and vascular outcomes.
"The mechanisms by which soft drinks may affect vascular events are unclear."