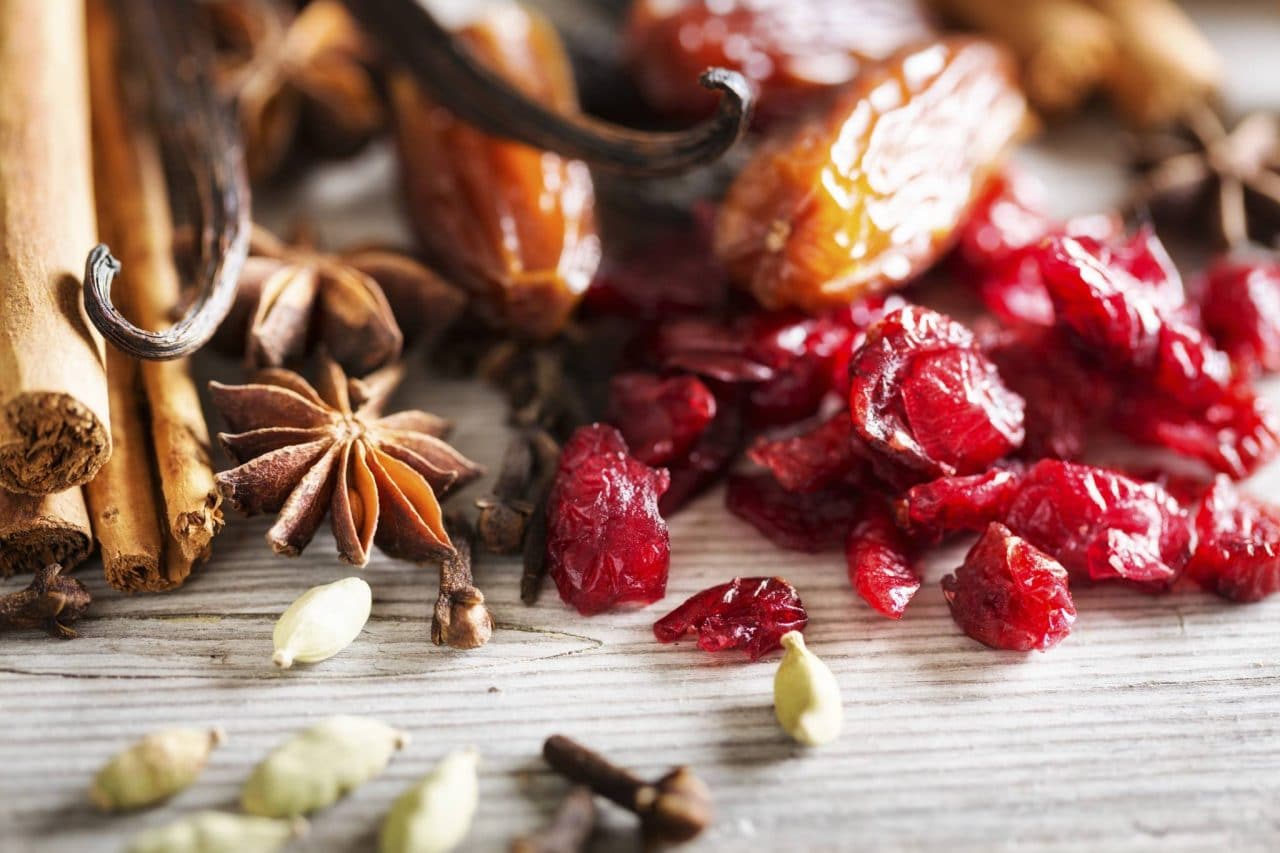 EHL Ingredients has introduced an Organic Spiced Cranberry Stuffing Mix to bring festive flavours to seasonal dishes.
The Organic Spiced Cranberry Stuffing Mix, part of the company's new organic stuffing range, combines organic nutmeg, cinnamon and black pepper with tangy cranberries.
The other new organic stuffing varieties are Onion & Mixed Herb Stuffing, Garlic, Tomato & Herb and Sultana, Lemon & Mixed Spice.
The mixes are available in bulk quantities to be sold loose or packed down into smaller containers.
EHL also offers mulled wine blends, dried fruit mixes and mixed seasonal spices for the festive market.
"Following customer demand for new and innovative additions to traditional Christmas recipes, as well as responding to market trends for quality, organic products, we have developed this new organic stuffing blend," says Tasneem Backhouse, sales and marketing director at EHL Ingredients. "British consumers are always looking for the next big food trend, especially around Christmas, and our new organic stuffing mixes are certain to be a popular choice. We expect the new spiced cranberry, in particular, to be a festive favourite.
"It's important for retailers and buyers to stay one step ahead and offer interesting, quality products that consumers will love and buy time and again. Christmas is always a key period for us and our quality spices are perfect for many types of bakery items, ready meals and Christmas-themed dishes and accompaniments."