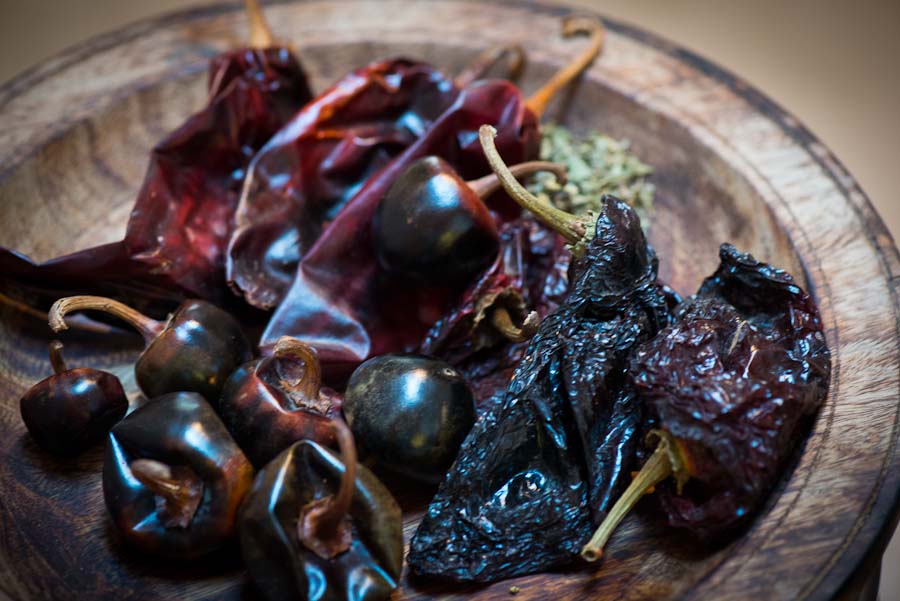 Natural foods ingredients specialist EHL reports that sales of all its Mexican ingredients have experienced a boost in demand and sales in the last 12 months.
EHL Ingredients supplies Mexican chillies – red and green jalapeño, habanero and ancho – as well as blends of Fajita seasoning, Cajun seasoning, Blackened Cajun seasoning, which have all shown a 20% increase in sales, compared with this time last year.
The company attributes the sales growth to the increasing popularity of Mexican, Central American and Tex-Mex foods in addition to preferences for spicy cuisine among British consumers.
EHL says its chillies, seasonings and spices are ideal for retailers, health food stores, and food manufacturers to stock for shoppers to add to add to Mexican and Tex-Mex foods or for finished foods for on to go eating.
According to research, Mexican is the fastest growing cuisine in the UK, showing 10% growth year on year,
As British consumers' hunger for spicy Mexican foods continues, stores and dining outlets need to ensure their offering is as authentic, tasty and satisfying as possible, to ensure repeat purchase and customer loyalty. EHL says it sources ingredients only from quality Mexican suppliers with full traceability.
EHL supplies a large range of organic and conventional food ingredients to independent and multiple retailers, health food shops, delis and speciality food stores across the UK.