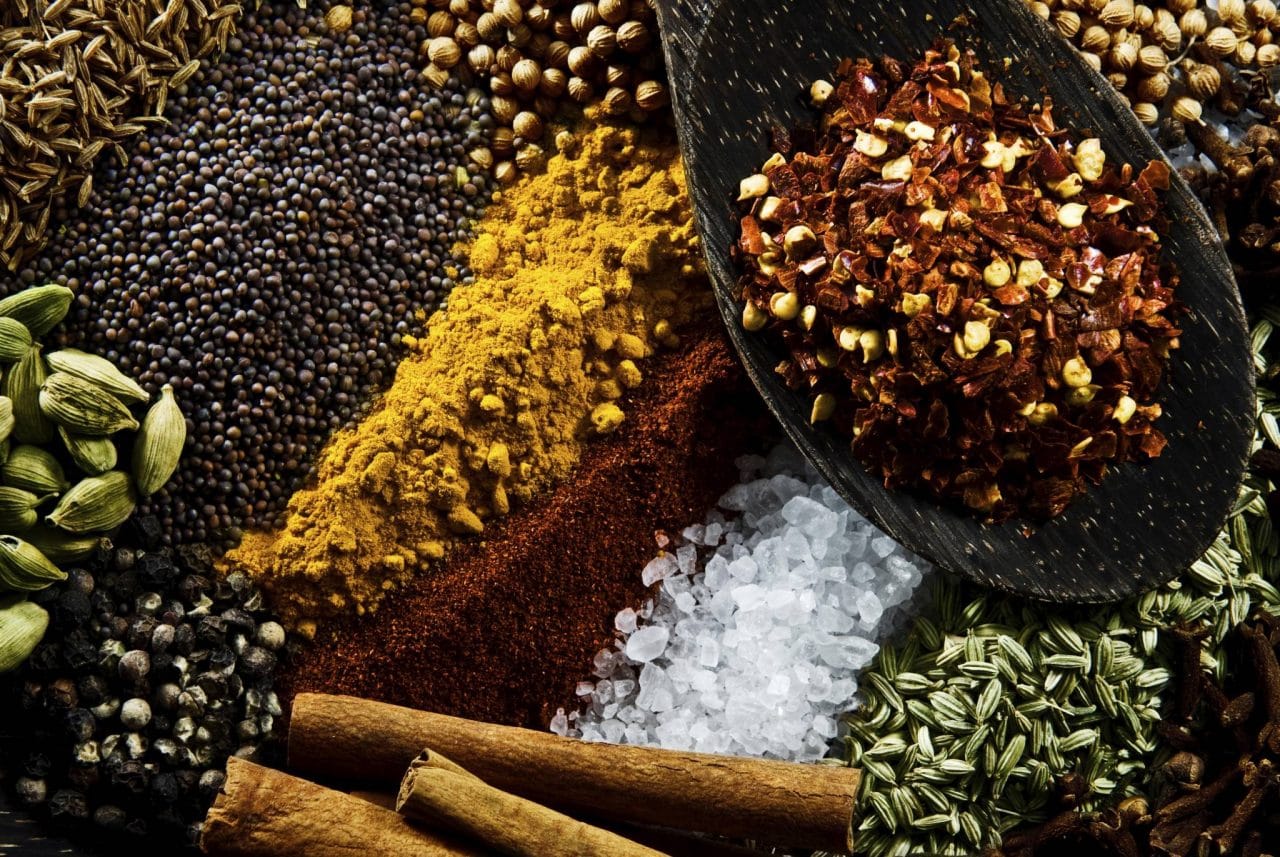 Eight new organic blends have been launched by EHL Ingredients ahead of Organic September.
The eight organic blends – five seasonings and three stuffing mixes – are inspired by flavours from the Americas, the Caribbean, the Mediterranean and Britain.
The seasonings are Barbecue, Mediterranean Style, Pepper, Lemon & Herb, Caribbean Style and Spicy Mexican can be rubbed onto meat, sprinkled over veg or added to burger mixes, coatings and breadcrumbs.
The three organic stuffing blends comprise Onion & Mixed Herb, Garlic, Tomato & Herb and Sultana, Lemon and Mixed Spice.
"We're aiming for our organic blends to provide inspiration for retailers and food manufacturers to create end products to meet market trends and consumer demand for quality, international organic dishes, especially in the run up to Organic September," explained EHL sales director Tasneem Backhouse.