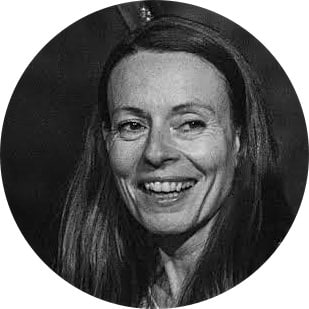 Launched this summer, Austin Austin is a family run company founded by daughter and father, Bessie and Richard Austin.
Following a year of formulating, the six-product range of hair, hand and body care is certified organic by both the Soil Association and COSMOS.
Comprising a Bergamot & Juniper Shampoo and Conditioner, a Palmarosa & Vetiver Hand Soap and Hand Cream, a Neroli & Petitgrain Body Soap and Body Cream, the essential oil blends are formulated by award-winning perfumers, and five of the six products are vegan-friendly.
Richard Austin, who has worked with organics since the 1970s and is founder of Rainbow Wholefoods and Kingfisher Natural Toothpaste, said: "For me to be involved, the project had to be fully certified organic, using absolutely no GM ingredients and be as environmentally sensitive as possible. From Bessie's point of view, the products would have to work as well as high street brands and design would have to be excellent. We worked for 14 months and found that after many reversals and difficulties, we could make something that satisfied both of us.
"As a family run business we are committed to making these products as good as they possibly can be. Everything is sourced as close to home as possible and we undertake almost every process in East Anglia where we live. We want every bottle of Austin Austin to be of exquisite quality, to be a canvas for artwork on the bathroom shelf and to be priced in a way that ensures that our products don't become too precious to be properly enjoyed every day."