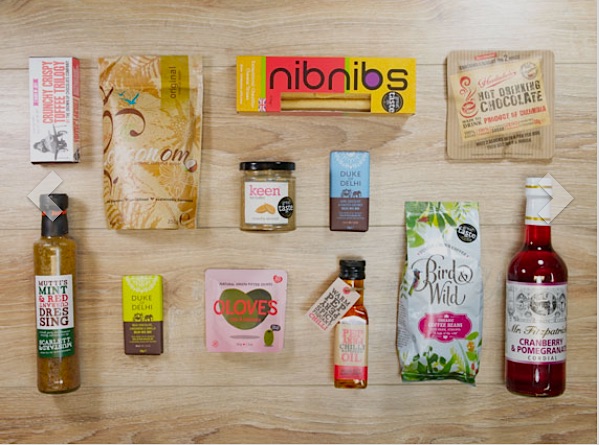 Small business investor Granary Investments have taken a stake in Flavourly.com – an innovative subscription box service for foodies and craft beer enthusiasts.
Led by founder Ryan O'Rorke, Flavourly raised over £500,000 through crowd funding anchored by the pre-secured funds from Granary. Mark Lister and Dave Brooks from Granary have joined the advisory team at Flavourly to further develop the business infrastructure and increase marketing investment.
Speaking on behalf of the Granary investors, Mark Lister commented : "We are delighted to support Ryan and his team in their venture. Linking new products and brands to consumers is challenging for many new businesses and we can see exciting potential for the Flavourly range of services to benefit both brands and consumers. We have been talking with them for six months and are glad that significant funds are now available to drive our growth objectives."
Commenting for Flavourly, Ryan O'Rorke said : "The investment we now have puts us in a strong position to take advantage of the strong consumer demand for new, exciting and innovative products which we can deliver to their door on a monthly basis. We are also delighted to have the support of Mark and Dave who bring a wealth of financial and food experience to our business and we feel ready to enjoy the next stage of our journey.