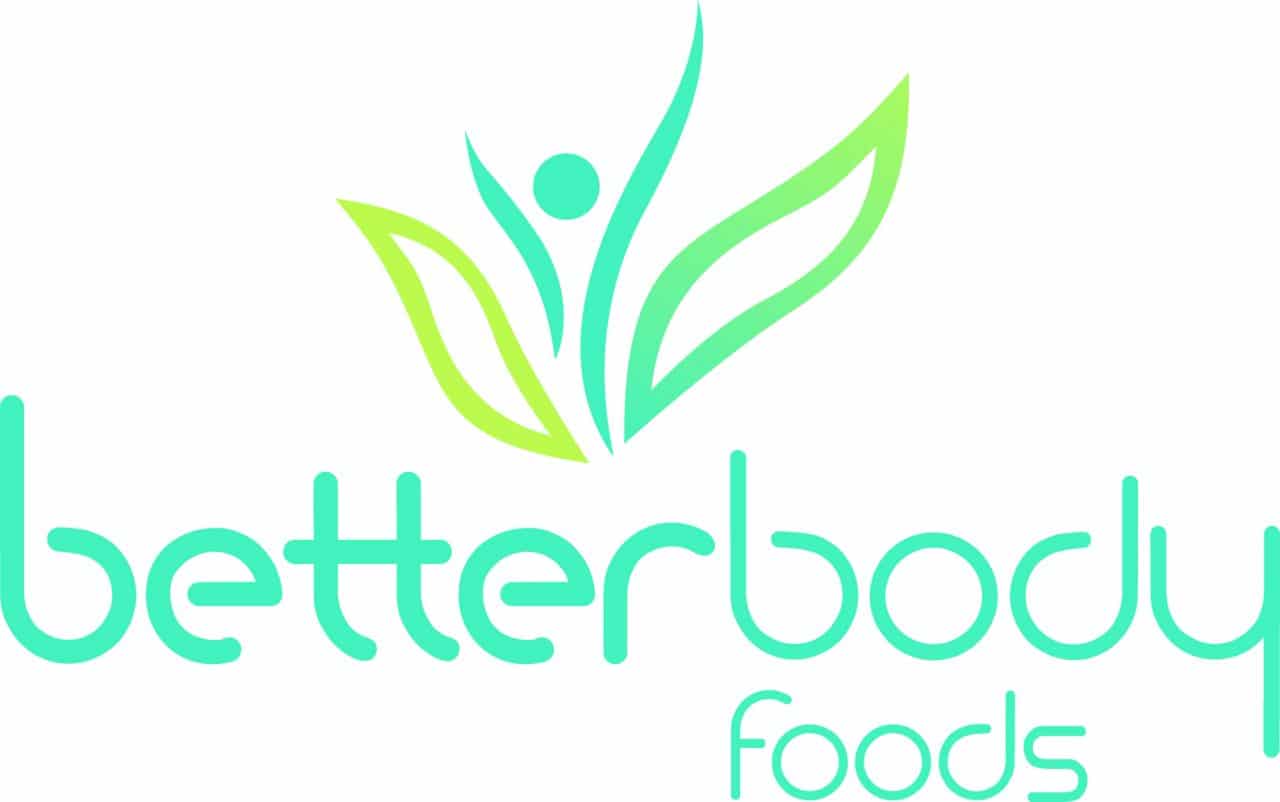 US healthy baking brand Better Body has launched in the UK through Tree of Life.
The product range includes PB Fit peanut butter powder made from roasted peanuts, a pinch of salt and sugar, but with 75% of the oil extracted to create a low-fat powder. It is available is Original and Chocolate varieties and can be used combined with water for a spread, or in smoothies, sauces, cooking and baking.
Capitalizing on the increasing demand for coconut-based products, Better Body offers Organic Coconut Palm Sugar; Organic Coconut Flour; Organic Extra Virgin Coconut Oil; and Organic Naturally Refined Coconut Oil.
The range also includes Organic Black Chia Seeds and Organic Agave with Fibre.
Kirsten Sowerby, marketing manager at Tree of Life, comments: "Better Body is an established brand in the US with a reputation for high quality and great tasting products that enable people to eat more healthily and save calories. Whether you have a food intolerance or are simply looking to improve your health through the food you eat, Better Body makes switching from traditional flour, oil or sugar to these healthy alternatives easy without the need to compromise on taste."
The company manufactures its products with organic ingredients at its own dedicated organic-certified bottling facility.