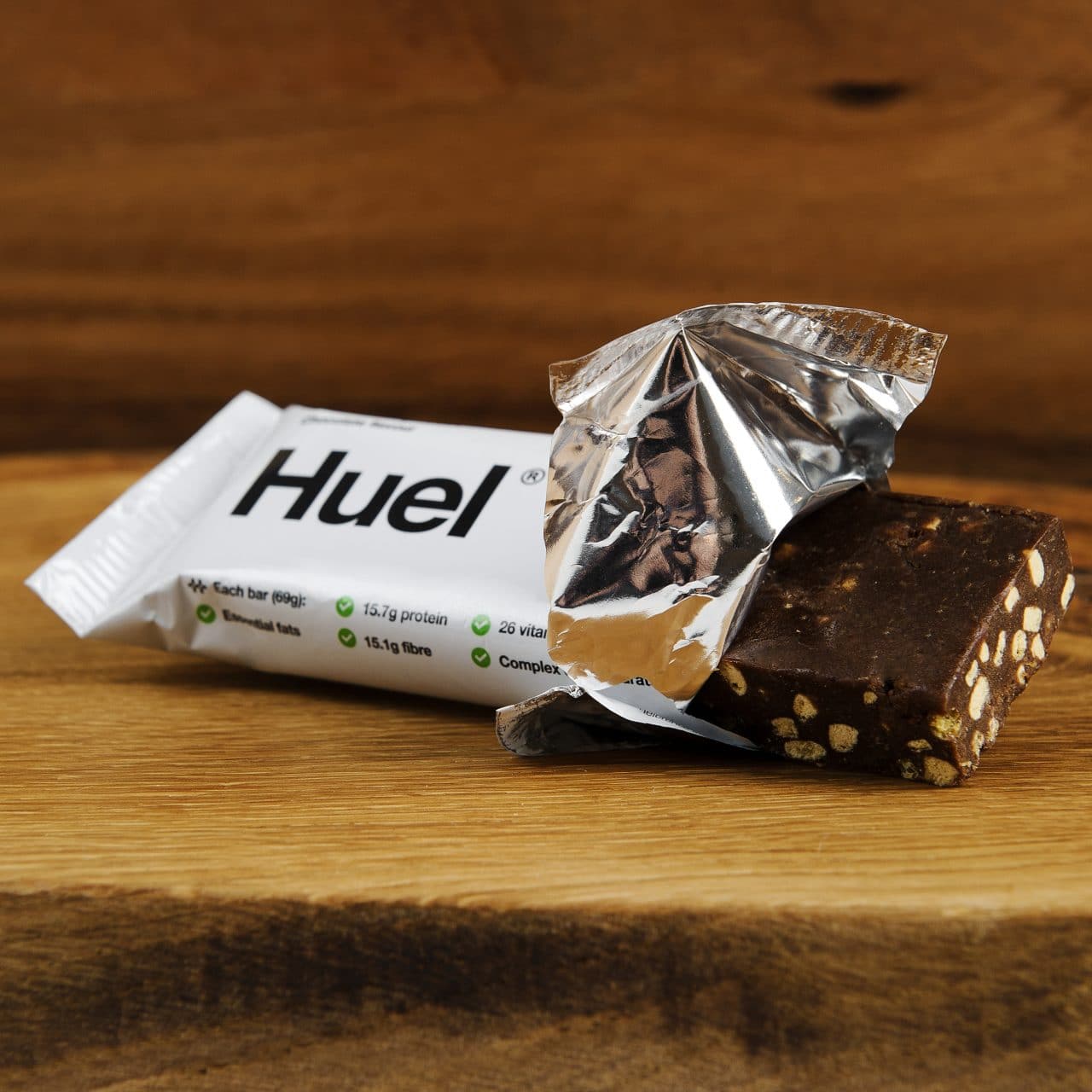 Huel has launched into the snacking market with Huel Bars, which contain all 26 essential minerals and nutrients that the brand's original nutritional powder offers.
The bars contain a balance of protein, essential fats and carbohydrates, and are high in protein (15.7g per bar) and fibre (15.1g per bar).
A blend of oats, peas, rice, flaxseed, coconut and sunflower, they are 100% vegan and lower in sugar than some other energy bars, with 14% sugar by energy. Each bar contains 250 calories.
Huel's head of partnerships, Ben Moser, comments: "Huel products have really struck a chord in supplying a healthy meal solution to the busy lives of our target market. We have broadened our range, with our newly launched bar, to make healthy complete nutrition even more convenient. We have already agreed trade relations with a number of retail, food service and sports oriented partners and are excited about finding more."