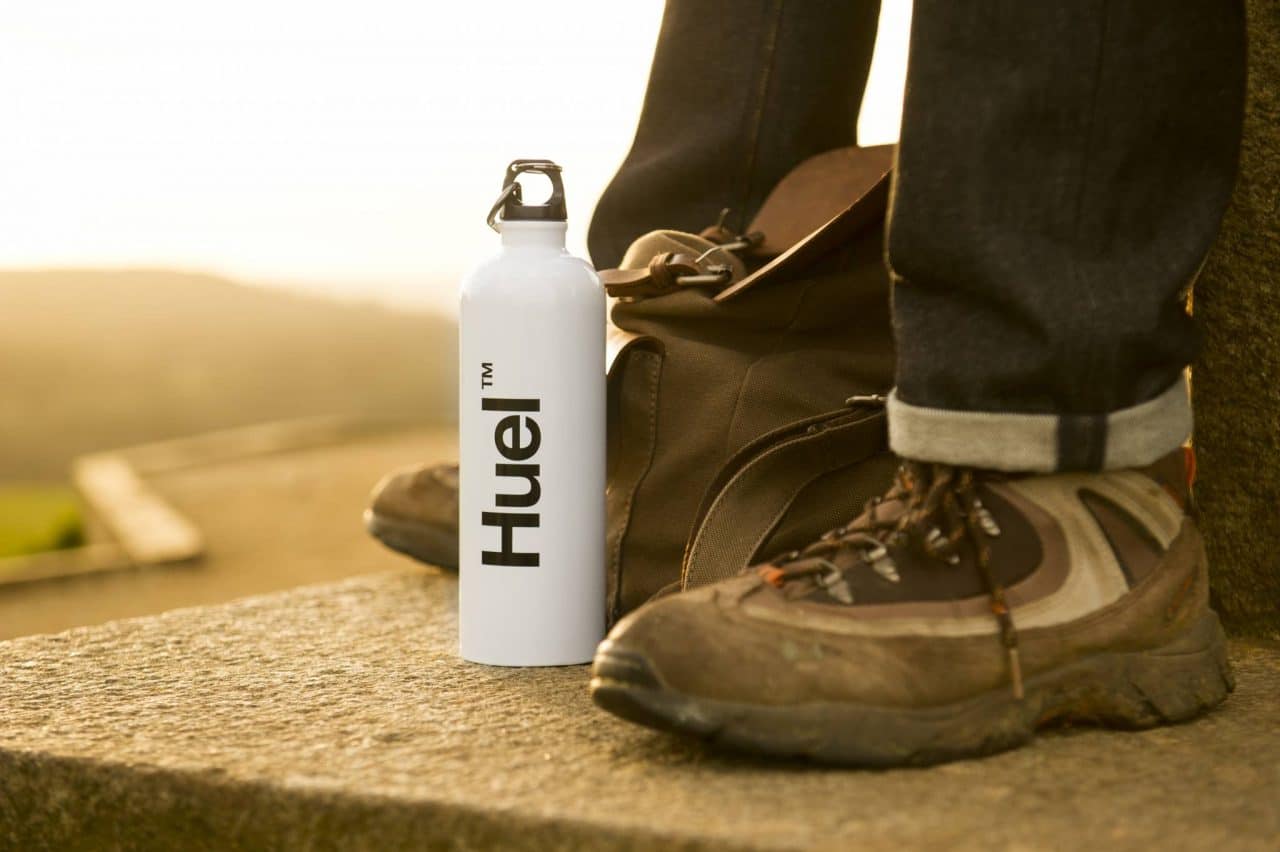 Huel, a nutritionally complete powder which provides at least 100% of the government's recommended daily intake, has launched in the UK.
Promising to make health-conscious Britons' lives more convenient by "removing the need to eat food" the powder is made from protein, carbohydrates and fats combined with a specific vitamin blend and enables a whole day's worth of nutrition to be mixed in less than two minutes.
The real food powders in Huel include rice and peas for protein, oats for carbs, and flaxseed, sunflower seeds and coconut for fat. The product contains no dairy, animal products, soya, eggs or added sugar.
"This product has been a long time in the making," commented Julian Hearn, founder of Huel. "It seems that it wasn't so long ago that we could only imagine a world where we'd be able to consume everything our bodies needed without having our time taken up by planning and preparing meals – not to mention the washing up afterwards! This is now a reality for British consumers and we are excited to see how Huel changes the face of health for customers. Not only does the powdered food alternative free up the time and money traditionally spent on food for so many people here in the UK, it does so without compromising quality or nutritional value.
"At every stage of the development process, our priority has been to keep the product as clean, true to life and as wholesome as possible. We have achieved our goal of delivering a balanced and healthy diet with 100% of the recommended nutritional value, without a lettuce leaf in sight! This is a real revelation for busy people wanting to keep their diet in check or simply want a fuss-free way to fuel their bodies."