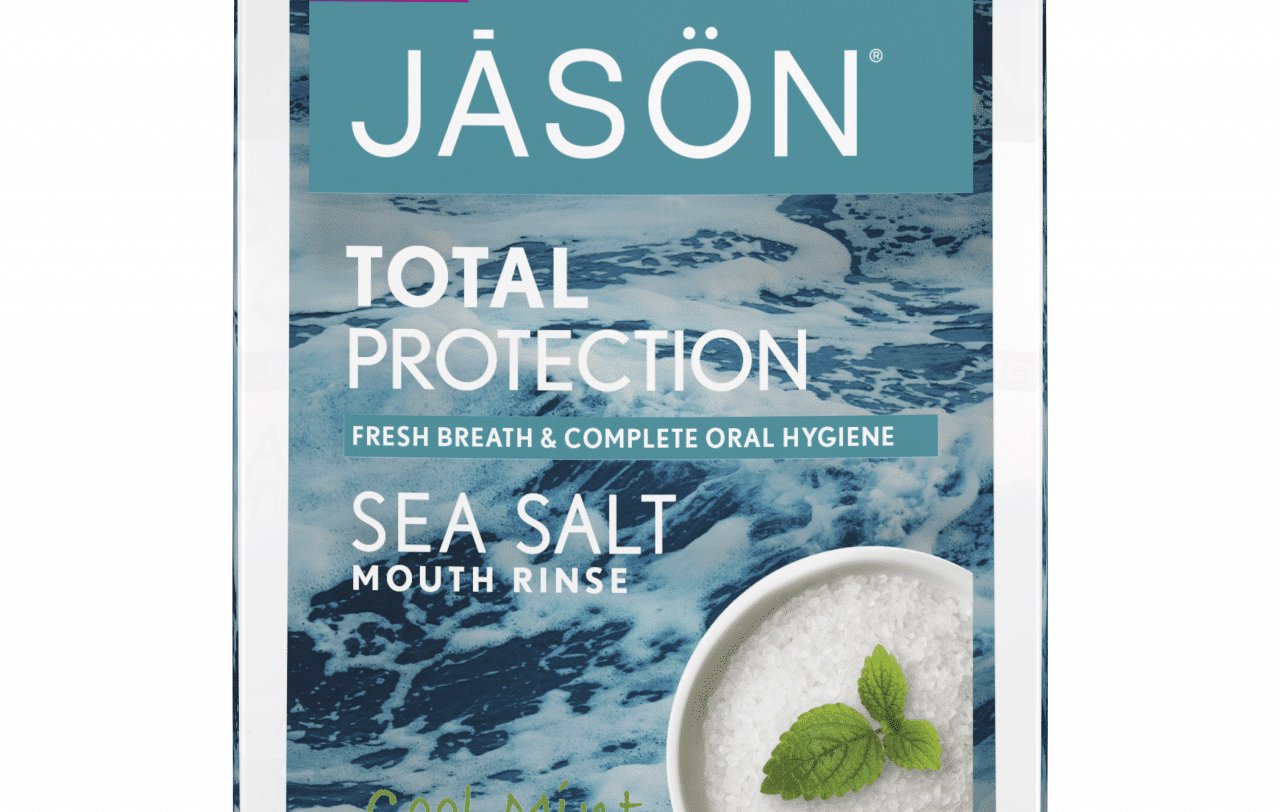 Kinetic Natural Products Distributor will be introducing JASON's Sea Salt Mouth Rinse at Natural & Organic Products Europe later this month.
A unique product that cares for your entire mouth, it features Dead Sea salt and has an all-natural cool mint flavour. It contains a blend of natural extracts to help neutralize sugars that cause cavities; fight the build-up of bacteria that causes bad breath; soothe irritated gums; and relieve a dry mouth.
Also launching is the JASON new Forest Fresh All-In-One Men's Body Wash. Designed to remove dirt, sweat and odour from the body, face and fair, it incorporates aloe vera to prevent dryness, and cedarwood, pine and eucalyptus essential oils to provide a fresh, manly, outdoorsy scent. Also available in the range is a Deodorant Stick, clinically proven to provide all-day odour protection, with zinc ricinoleate, corn starch and baking soda to neutralize odour.
See Kinetic Natural Products Distributor at Natural & Organic Europe on Stand F20.