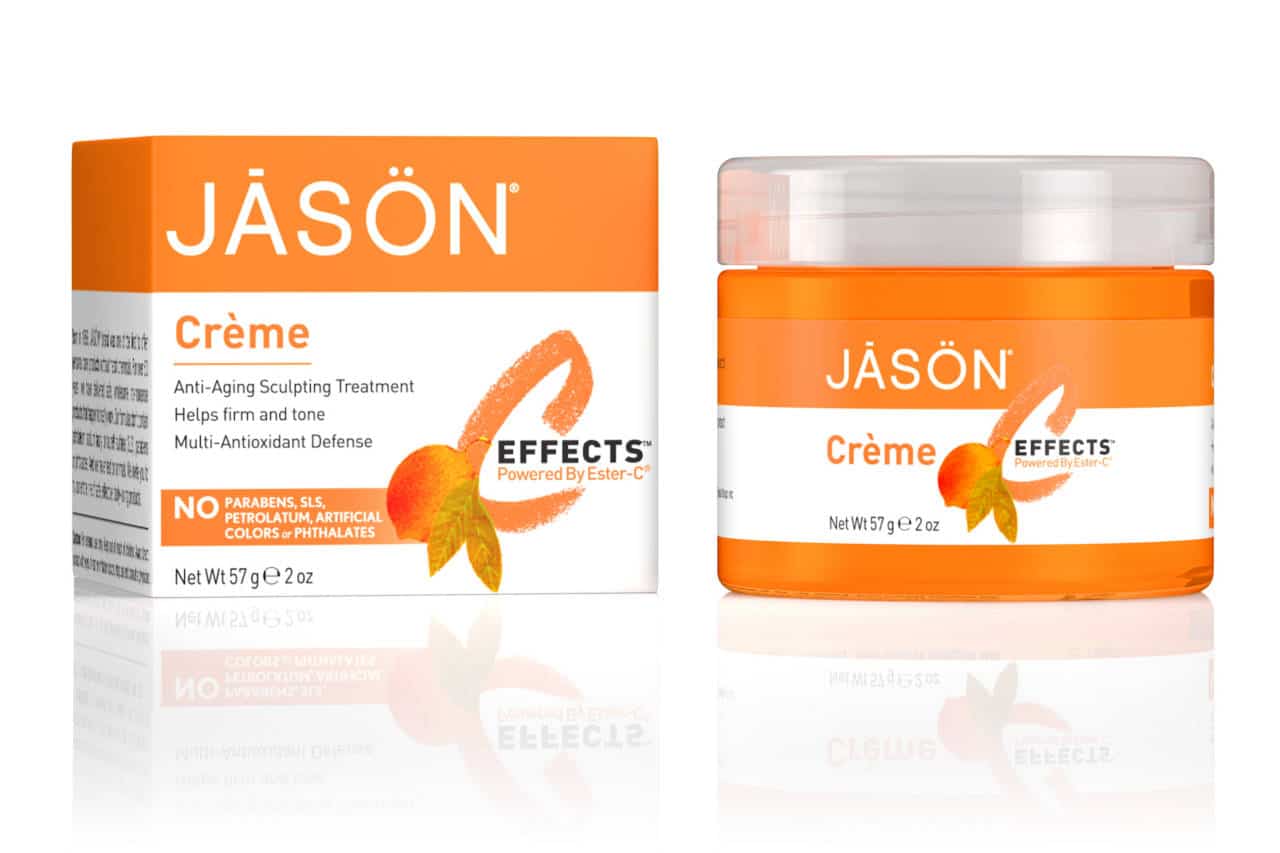 A boost of sales for JASON's C-Effects Creme has come from an unexpected quarter following The Body Shop's launch of its Vitamin C Glow Boosting Moisturizer, packaged in an orange jar, reminiscent of the JASON favourite, according to the brand's distributor.
"Every summer there's a new buzz ingredient to help address summer skin concerns such as dullness, dryness and stressed out skin" says Alexander Barani, managing director of Kinetic. "Whilst vitamin C has been doing the rounds for years, The Body Shop seems to have offered a rebirth to this highly effective skin nutraceutical – which is great news for all stockists of the JASON C-Effects range, as we've already seen an uplift in sales in the short space of time since the launch of their campaign."
In addition to vitamin C in its most stable form, Ester C, the formula also contains vitamin E, thioctic acid, and green tea extract to help minimize the appearance of fine lines and wrinkles, pigmentation and premature ageing.