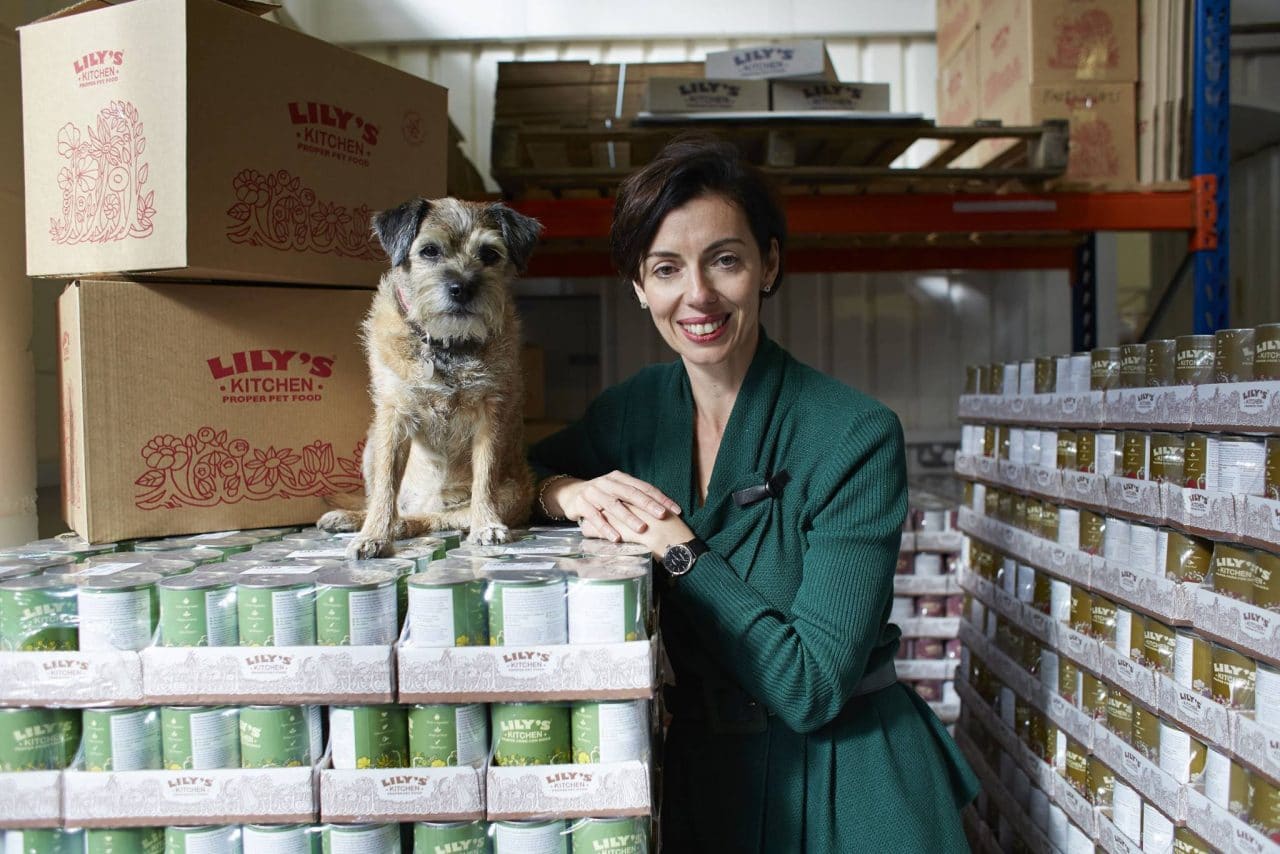 Natural and organic pet food brand Lily's Kitchen is one of the first UK businesses to become a B Corporation.
B Corporations are companies where the interests of employees, communities and the environment rank alongside those of shareholders. They are also required to change their legal documents so that employees, communities and the wider environment, rank alongside shareholders in decision-making processes. B Corporations formally commit to the B Corp community principles through signing a declaration.
"Becoming a founder member of the B Corporation community in the UK has been a hugely inspiring journey and one of my proudest achievements," explained Henrietta Morrison, CEO and founder of Lily's Kitchen. "When I embarked upon the challenge of making proper food for pets I envisaged making a positive difference to the lives of pets. However, following early feedback from astonished pet owners recounting how Lily's Kitchen food had transformed not only their pet's lives but also theirs, made me realise very quickly that this was about more than pets.
"At Lily's Kitchen, we embrace all that is special in the connection and relationship between pets, people and the planet and will use this to be a force for good in the wider community. Becoming a B Corp gives all that we do, every day, a great platform to accelerate our vision – Warming Hearts, Feeding Souls, Enriching Lives."
"We are delighted to welcome Lily's Kitchen to our founding UK B Corp Community," said James Perry, director, B Lab UK. "The B Corp movement is a global community of businesses who are using the power of business to solve social and environmental problems. It includes more than 1,400 businesses in 42 countries and over 120 industries. The UK is well placed to help lead this global movement, and companies such as Lily's Kitchen are a great example of a business taking leadership in their field."