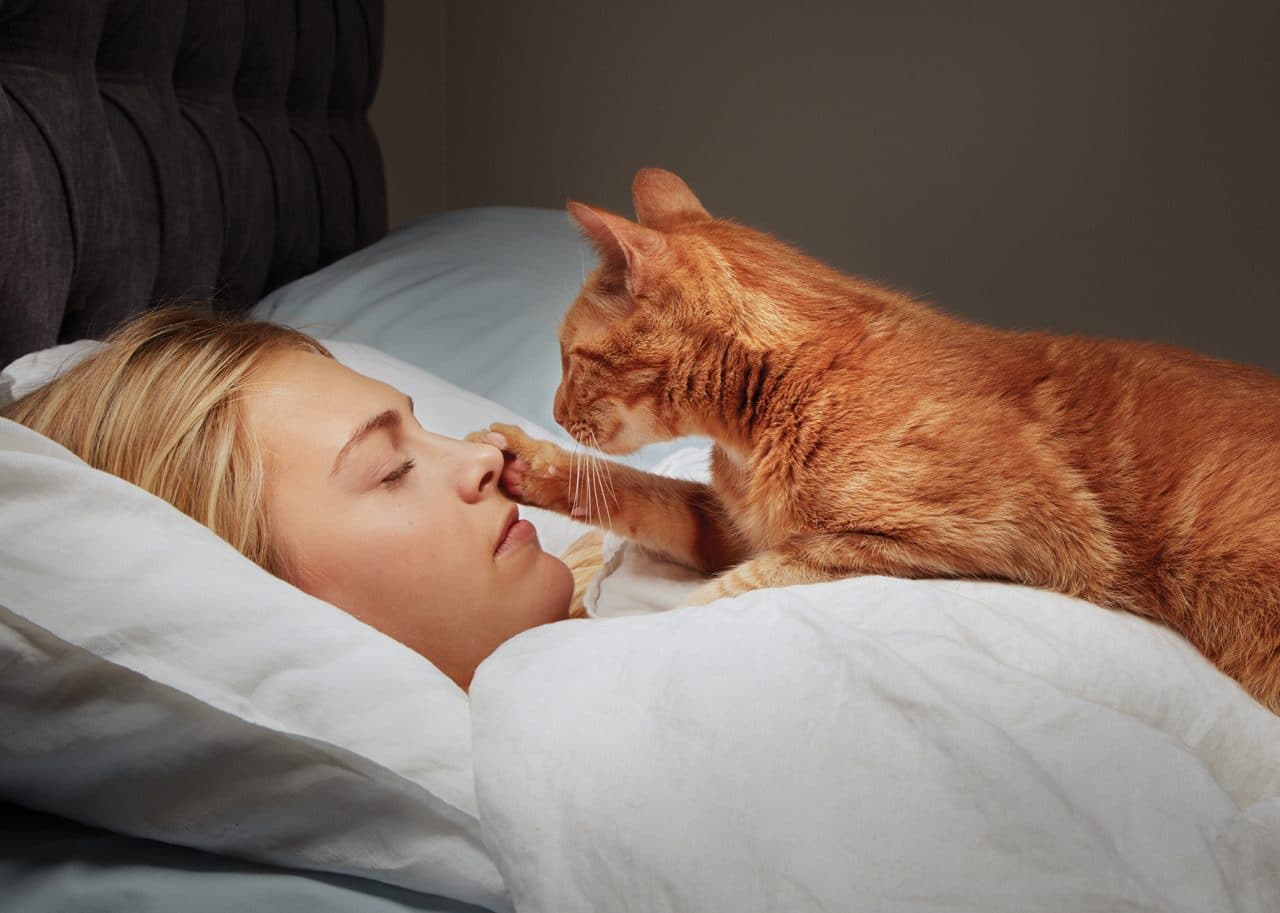 Natural pet food brand Lily's Kitchen is investing in media worth £1.5 million in its first ever above the line campaign to drive brand awareness from this month.
Using the 'It's not loopy, it's love' strapline as a celebration of all things Brits do out of love for their pets, the 360-degree advertising campaign includes outdoor, print, digital and PR.
"We're hugely excited to unveil our first ever brand campaign to pet parents and our retail partners," says Henrietta Morrison, CEO and founder of Lily's Kitchen. "Lily's Kitchen celebrates the joy of being a pet parent giving people the freedom to say: It's not loopy, it's love.
"It's a campaign message that underpins everything we do at Lily's Kitchen – placing pets, people and the planet at the heart of our brand, and supports our belief that pets are family and deserve proper food. We'll be working with our retail partners to extend it's not loopy, it's love to their customers in store too with tailored point of sale."