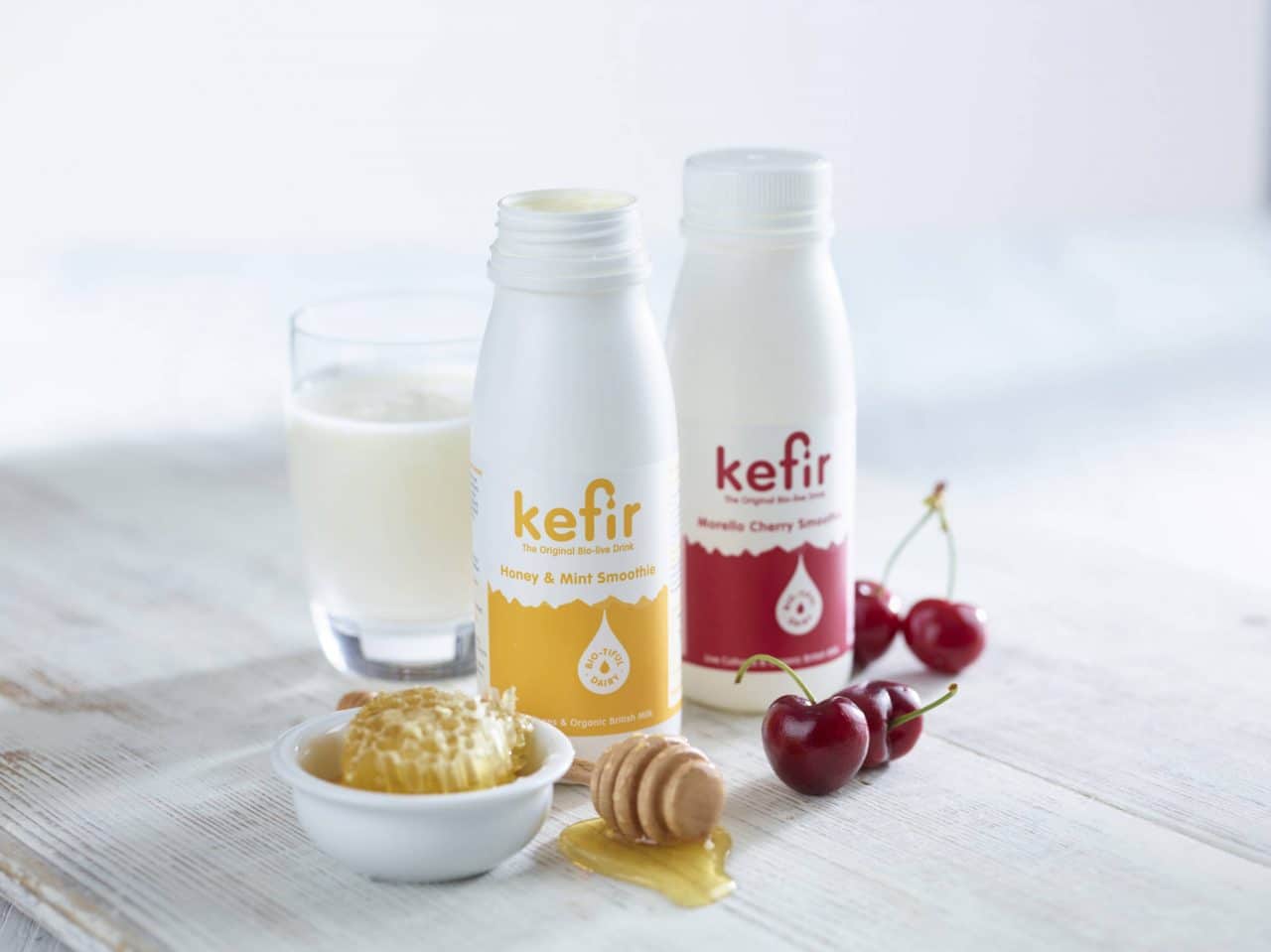 Bio-tiful Dairy has announced the rebrand of its kefir drink range, including a new bottle design.
The company says the rebrand is designed to reflect the brand's quality, health benefits and delicious flavours, with the new packaging clearly communicating the benefits of kefir to consumers.
In a bid to mirror the 100% natural ingredients, the products are packaged in clean, distinctive white bottles featuring a bright colour logo to define each variety and stand out on shelf.
Commenting on the rebrand, Natasha Bowes, founder of Bio-tiful Dairy, said: "We took the important decision to rebrand to ensure the high quality, natural and delicious products we produce was reflected clearly in the design, and we're delighted with the results."
The Bio-tiful Dairy range includes Organic Kefir, Baked Milk Kefir, and two recently added Kefir Smoothies in Honey & Mint and Morello Cherry.