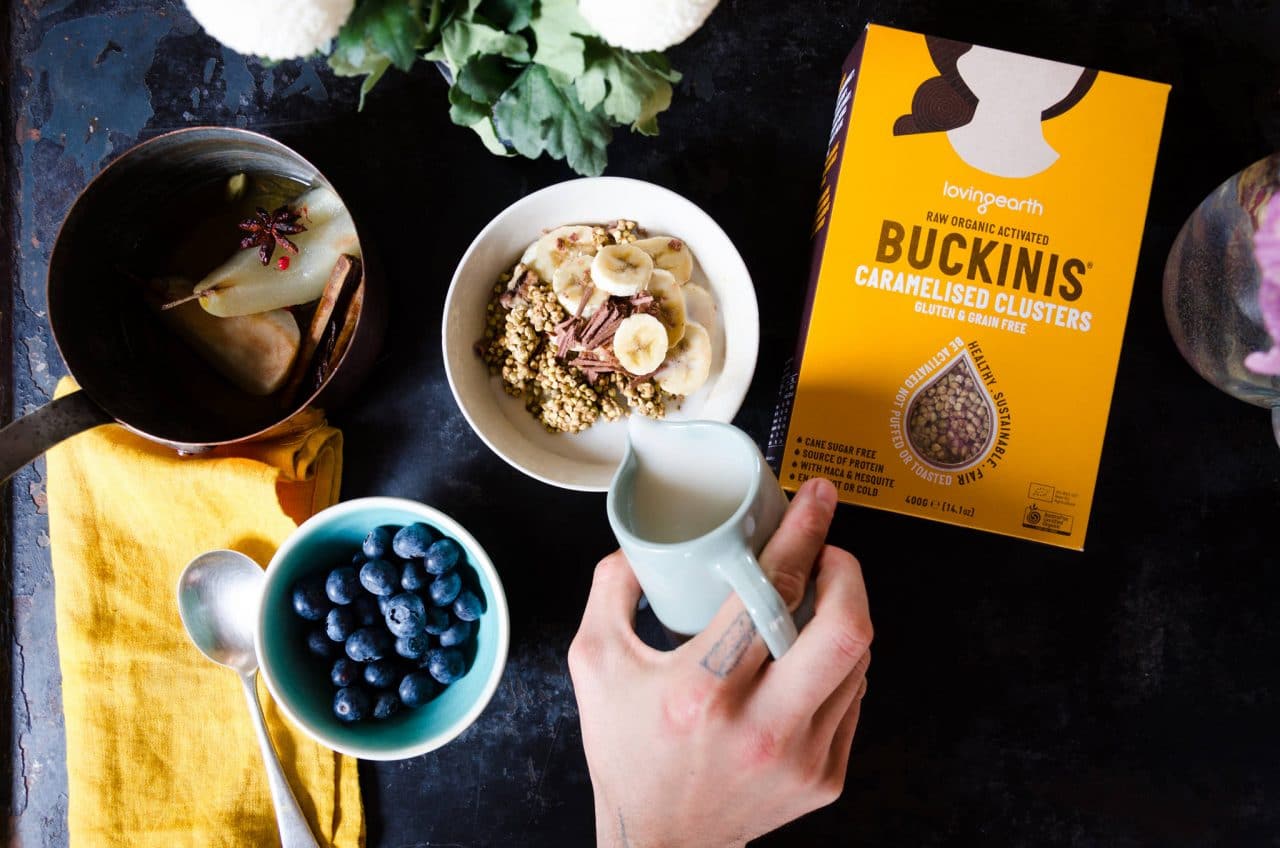 Loving Earth has arrived in the UK launch with its range of raw organic chocolate and wholefood products.
Based in Melbourne, the organic food brand creates wild-crafted and fairly-traded raw, organic chocolates, activated breakfast cereals and organic superfoods, which are all gluten-, GM and soya-free.
Loving Earth says it has spent years cultivating its process to produce rich, creamy chocolate that contains no cane sugar, dairy or preservatives. Using raw cacao sourced from Peru, it is sweetened with organic evaporated coconut nectar.
The chocolate offer includes: Chocolate Coated Almond in Mylk & Caramel; Creamy Coconut Mylk Chocolate; Chocolate Coated Cacao Nibs in Coconut Mylk Chocolate; Raspberry Chocolate; and Mandarin & Gubinge Chocolate.
Loving Earth also offers a range of buckinis and activated cereals including: Buckinis – Caramel Clusters, Deluxe Clusters and Chocolate Clusters; Activated Buckinis; and Paleo Berry Choc Mix.
"We're so excited and proud to be bringing Loving Earth over to the UK," says founder Scott Fry. "It's a really important market for us, and we're looking forward to see how we can bring the brand to life for our customers and followers in the Northern Hemisphere. This is the next step in the Loving Earth journey, which has been a real learning experience, especially as the health and wellness scene really establishes itself and will only continue to grow and evolve. It's great to be a part of it."
You can visit Loving Earth at Natural & Organic Products Europe this weekend on Stand M2.