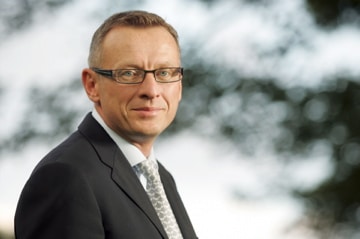 NBTY EUROPE and BodyBuilding.com are joining the European Specialist Sports Nutrition Association (ESSNA) in a move that further cements the organistion's growing role in the complex sports nutrition regulation arena.
NBTY Europe, which was founded in the US in 1970, and BodyBuilding.com – one of the leading suppliers of sport nutrition supplements in the world – join ESSNA's 27-strong membership of manufacturers, distributors and suppliers committed to meeting and upholding European Union regulations on the content and labelling of sports nutrition products
ESSNA recently announced it would expand on its campaigning activity to become a formal trade association and would also take on a role of 'policing' the European sports nutrition industry to ensure compliance with EU regulations
Dr Adam Carey, Chair of ESSNA, said: "We are delighted that NBTY Europe and Bodybuilding.com have taken the decision to join ESSNA.  Both are hugely respected companies, and this very much underlines and endorses how we as an organisation are continuing to grow and are respected as the voice of the sport nutrition industry.

"We hope that others will follow this example and join our efforts to ensure compliance with EU regulations on the content and labelling of sports nutrition products."