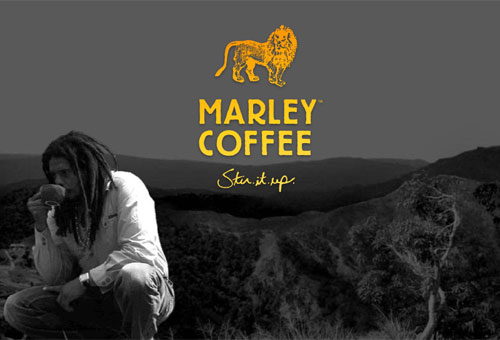 Marley Coffee founded by Bob Marley's son, Rohan, has just announced retailer listings at all five Planet Organic stores along with leading department store Selfridges as part of plans to distribute all three premium organic blends across continental Europe.
Representing Marley Coffee UK, Guy Wilmot, said: "The listings are a great fit with the all organic Marley Coffee brand and we are delighted with both the retailer feedback and consumer response. We are already in talks with others major premium retailers to help drive our distribution even further. Since July 2012, Marley Coffee has done distribution deals in France, Holland, Austria, Finland, Hungary and the Czech Republic with ongoing talks with other European territories."
From partner farms in other top coffee-growing regions worldwide, Marley Coffee strives to support communities and the environment through organic, sustainable and ethical practices.