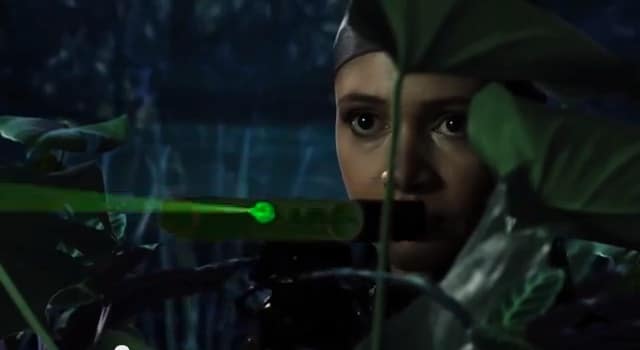 A new Mission Impossible-styled TV ad for leading anti-mozzie brand incognito has just started hitting screens.
The new incognito TV commercial was made by LookinVideo stars actres Danila Coelho. mIt is to be shown across 15 Sky channels including Travel Channel, Holiday & Cruise, Discovery and Sky Living this summer.
This ad was designed to promote incognito's range of anti-mosquito products including Anti-Mosquito Repellent Spray, Zap-Ease – which relieves the itching from bites, a Natural Crystal Deodorant, After Sun Moisturiser, Luxury Soap, Incense Sticks, Hair & Body Wash, Luxury Loofah Soap and Organic Java Citronella Oil.
The ad is also showing at  YouTube – so far it's notched up over 10,000 hits.