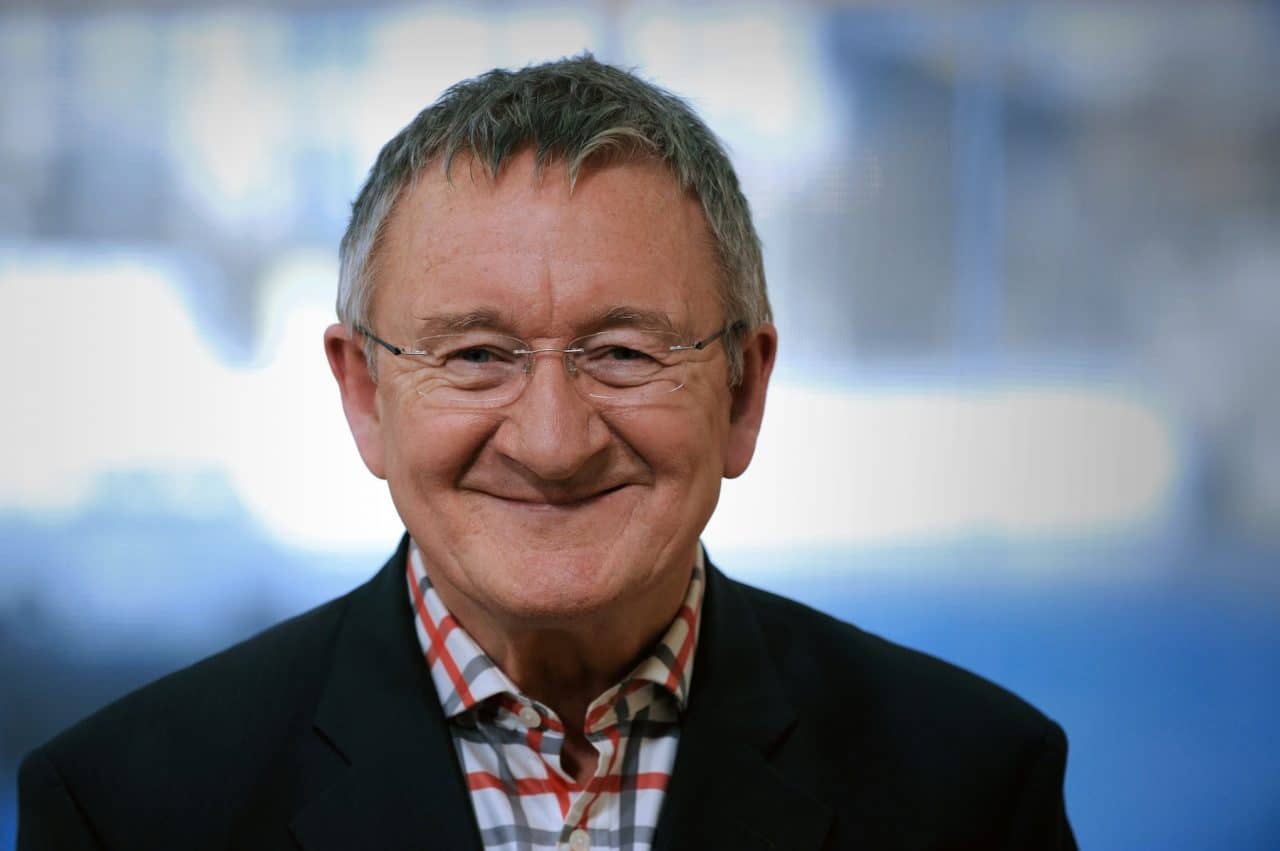 Nairn's Oatcakes has teamed up with Dr Chris Steele – one of Britain's best known doctors and coeliacs – to help raise awareness amongst the coeliac and healthcare community about the safety of including gluten free oats in their diets and the benefits of doing so.
While the suitability of pure, uncontaminated gluten free oats for coeliacs has been well documented for some time, according to recent research from Nairn's with Coeliac UK Members, many coeliacs are not aware of the full facts about consuming oats.
Though oats don't contain gluten they do contain a protein called avenin. Coeliac UK estimate that about 5% of coeliacs may also be intolerant to avenin. Newly diagnosed coeliacs are usually advised by doctors to avoid oats for six to twelve months, before introducing gluten free oats into their diet. This allows them time to ensure their systems are fully prepared to digest the fibre easily and safely and also monitor for any avenin intolerance.
The good news is, that for the estimated remaining 95% of coeliacs, oats are safe and safety has increased over the last decade, with a number of brands, ensuring that naturally gluten free oats are kept pure. Nairn's says its gluten free oats are carefully farmed, to ensure there is no contamination throughout growing and milling, and all of its gluten free products are baked in a dedicated gluten free bakery that meets criteria for Coeliac UK's Crossed Grain symbol trademark.
Dr Chris Steele said: "Since being diagnosed with coeliac disease four years ago, I've realised there is a big appetite for products tailored for coeliac diets. Oats have so many health benefits. Enjoying non-processed, low sugar oats that provide slow release, natural energy will sustain blood sugar levels throughout the day and discourage the temptation to reach for unhealthy snacks. Many coeliacs lack fibre in their diet but oats can offer a natural source of insoluble fibre, essential for healthy digestion. Introducing oats back into a diet has also been proven to reduce cholesterol, help lower high blood pressure and reduce the risk of cardiovascular disease."
.