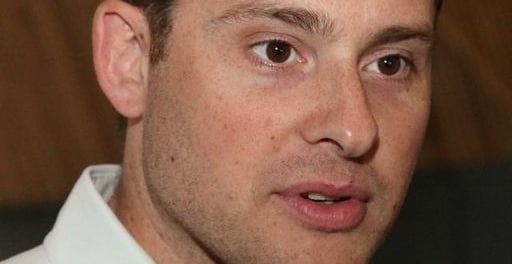 Food supplement and health product manufacturer Nutrition Group has announced plans for expansion which includes the creation of a new £2 million state-of-the-art manufacturing plant.
The dedicated contract manufacturer is moving from its present home in Bispham, Blackpool, to a new larger production facility on the outskirts of the town, just off the M55 motorway.
The move to the custom-built 75,000sq ft factory – expected to be completed by November this year – will boost the company's workforce from 75 to 90.
Commenting on developments, business development director Richard Greathead (pictured) said: "As we push for more growth over the coming years, having more operational space, and the efficiencies that can be gained from relocation, will be key to our success.
"The move will allow us to expand our operation and our workforce and as a company with its roots firmly on the Fylde coast we are extremely proud to be staying in Blackpool."
Last year Nutrition Group announced a £2 million rise in sales, taking total sales to £10 million. The company currently makes around 2.5 billion tablets and capsules a year from its present Bispham base.