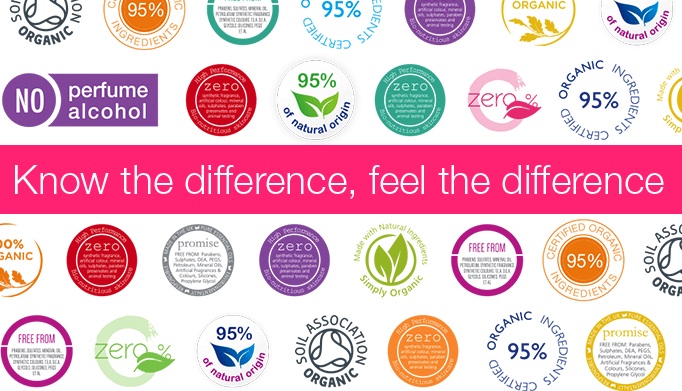 Toning is an integral part of the everyday beauty routine that many time-poor consumers tend to skip. And yet the right natural toner can provide clear beauty benefits, especially for sensitive skin.
British skincare brand Pai's new range of toners is designed to invigorate the category – as well as customers' complexions. Both products, Lotus & Orange Blossom BioAffinity Toner and Rice & Rosemary BioAffinity Toner feature 'living waters' for an extra-nourishing experience.
The Lotus & Orange Blossom variant includes lotus root to combat facial flare and promote skin serenity, while Rice & Rosemary aims to cool, purify and rebalance for a soothing experience.
Living waters contain pure plant extracts which absorb essential minerals, vitamins and amino acids from the earth. This means a better PH match for the skin, improving texture and tone. Perfect for sensitive souls, as well as for savvy customers who want more from
their natural toner.