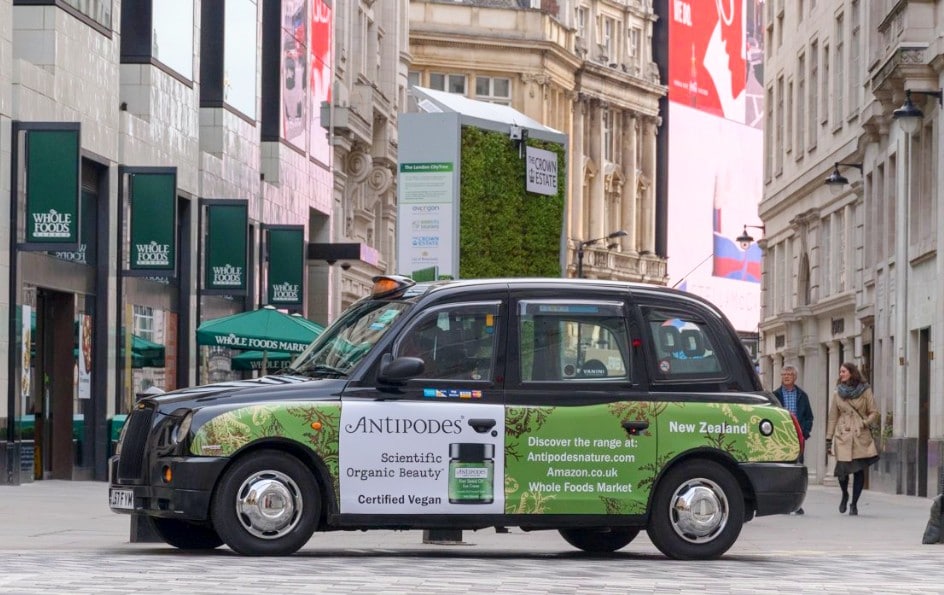 Brands are taking to the road this spring to spread their messages and products afar and wide, with Antipodes and Weleda the latest companies to adopt branded vehicles.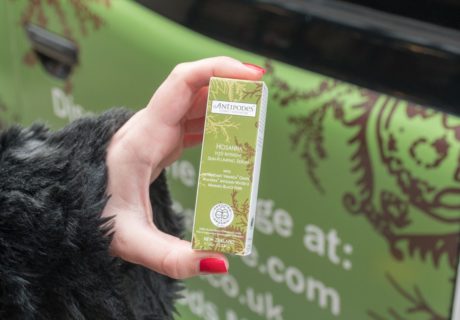 April sees the launch of not one but two new marketing projects from leading natural brands: Antipodes' London Taxi Campaign which uses the brand's signature green wallpaper pattern as a visual hook on ten London cabs; and Weleda's bright orange Arnica Recovery Vehicle, nicknamed 'Arnie'.
The Antipodes campaign aims to raise awareness of both the brand and its key messages: 'Scientific Organic Beauty'; certified vegan; and ingredients from New Zealand. Inside the taxis, advertising displays will present passengers with an incentive:  each person who tips the driver will receive a free 10ml version of Antipodes Hosanna H20 Skin-Plumping Serum. The marketing will continue with receipts reading 'Snap, share and win!' to encourage consumers to give the brand social media coverage using the hashtag #antipodeslondoncab. The campaign runs until 12 June.
For 'Arnica Ambassadors' Weleda, its tour centres around a team of holistic massage therapists which will be touring sports events and festivals offering arnica relief to those with muscle soreness, beginning in Scotland at the Run Balmoral event. In addition, Weleda staff will be creating a short film about the 'benefits of arnica for active living' and the brand will be rolling out a series of new editorial features throughout 2018 on its wellbeing hub.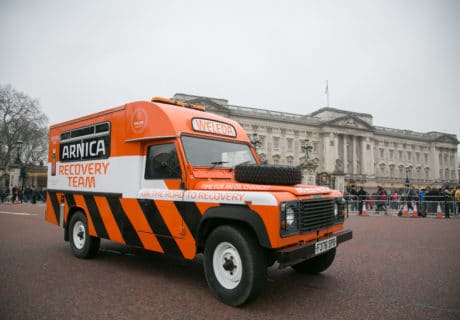 Jayn Sterland, managing director, comments: "We are excited that our arnica range is going from strength to strength and more people are turning to organic products for sports, discovering the benefits of this amazing plant which is famous for its natural anti-inflammatory properties. It's packed with effective active botanicals; over 150 active compounds have been found in arnica. It's easy to see why so many sports professionals rely on it to keep themselves in tip top condition but arnica is equally useful for those of us that are not as fit, to ease those aches and pains!"