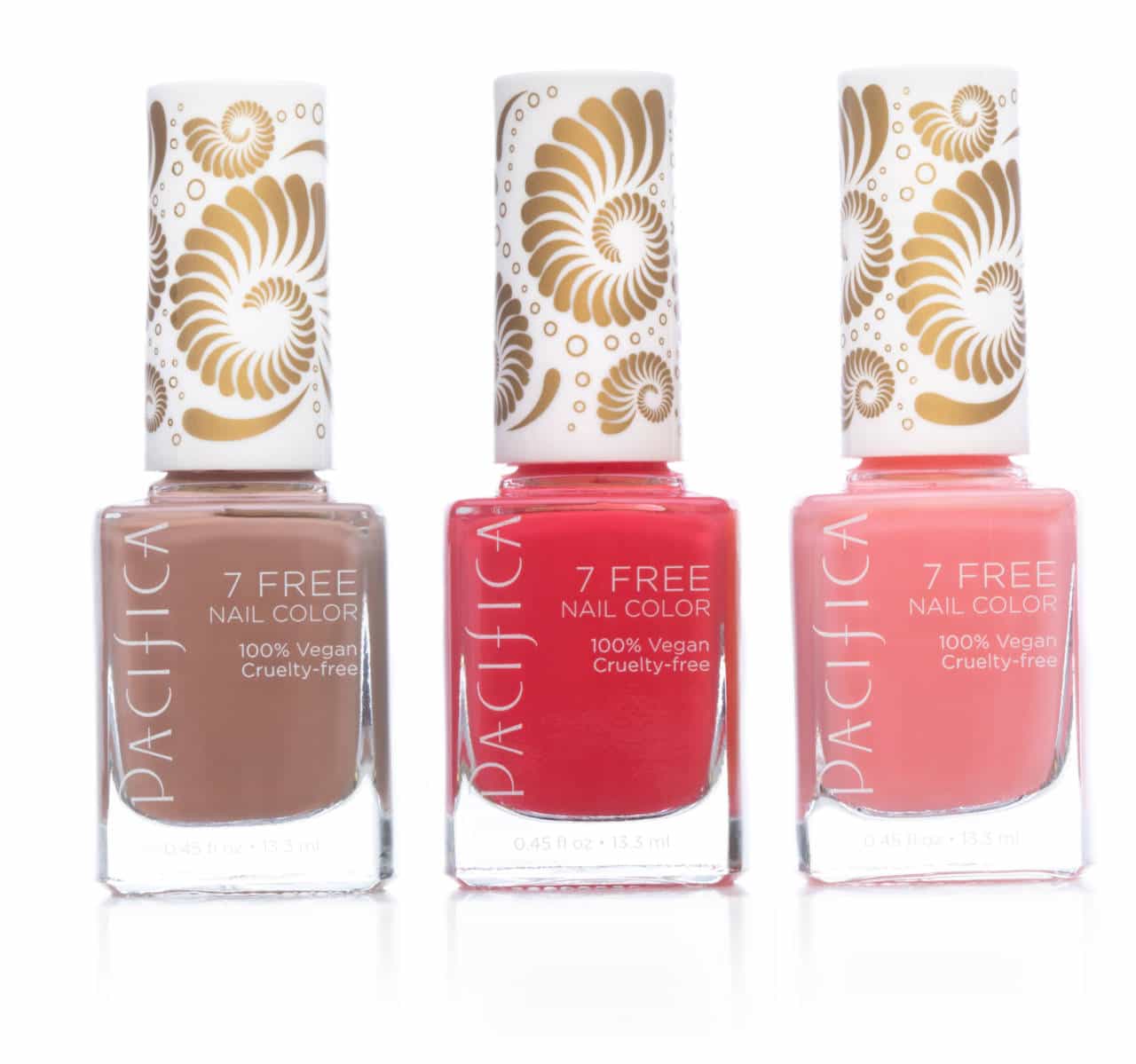 Pacifica will be launching its 7 Free Nail Colour range of long-lasting polishes that avoid seven of the chemicals often found in traditional nail varnishes.
The vibrant colours are designed go on smoothly – with the help of a wide 100% vegan brush for easier application – and stay put.
The Pacifica 7 FREE Nail Colours are formulated without parabens, phthalates (dibutyl phthalate), toluene, xylene, camphor, formaldehyde or resin.
Pacifica is also launching a Kale Detox Deep Cleaning Face Wash, a foaming, sulphate-free and effective cleanser that helps prevent blemishes and breakouts. The face wash is fortified with supergreen phytonutrients including kale, seaweed and blue sea kale, along with the benefits of tropical mangosteen and coconut water.
Distributed in the UK by Kinetic Natural Products Distributor, the Pacifica range can be seen at Natural & Organic Europe on Stand F20.