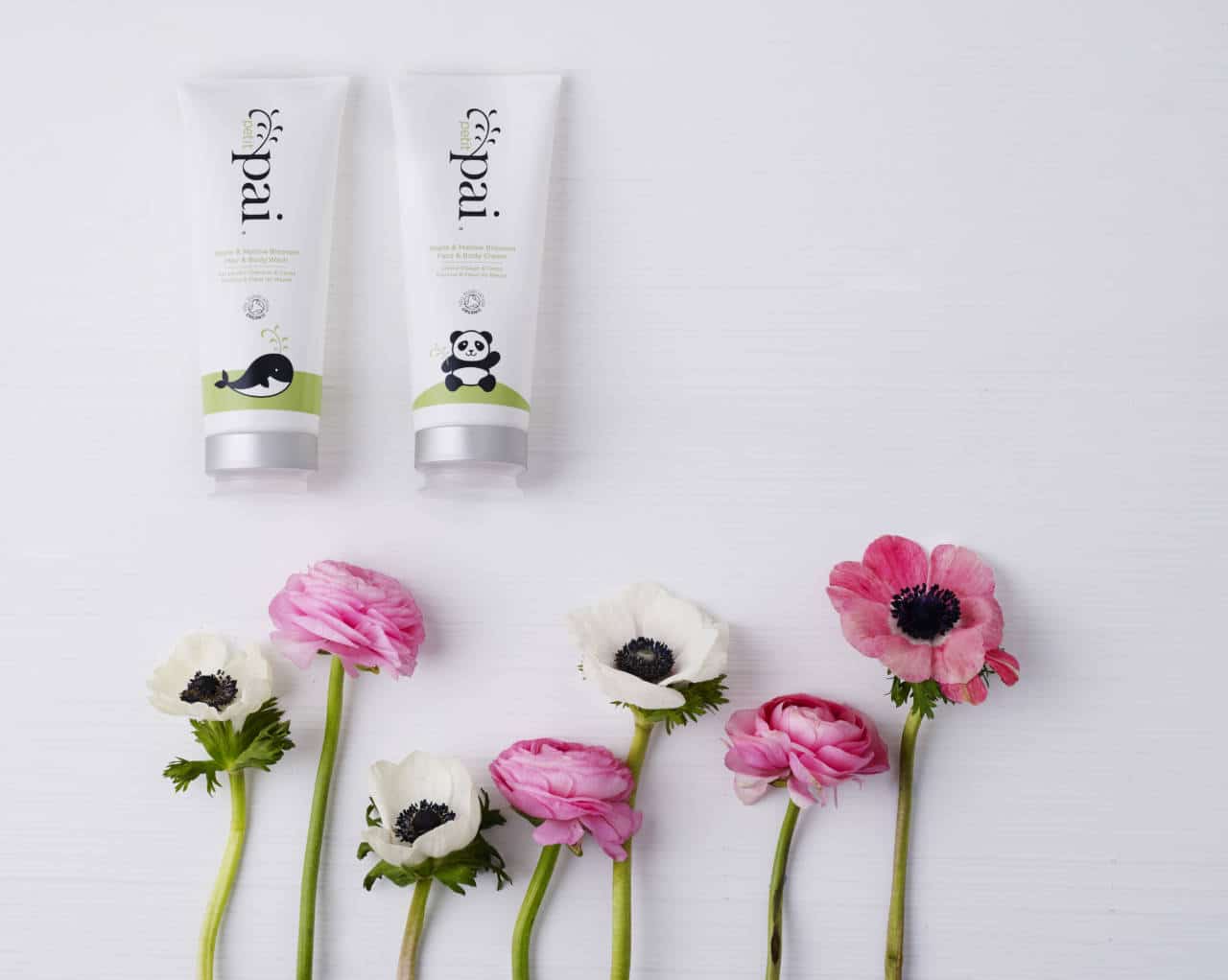 Petit Pai is the new skincare range from babies launched by organic sensitive skin brand Pai Skincare.
The key ingredients used in the range are apple seed oil, which contains high concentrations of linolenic fatty acid for intense moisturization of babies' skin, scalp and hair, and mallow blossom, rich in natural glycoproteins that moisturize and soothes sensitive, delicate skin.
Designed for skin that is easily irritated or unsettled, the initial offer comprises an Apple & Mallow Blossom Face & Body Cream and an Apple & Mallow Blossom Hair & Body Wash, which comes with a 100% natural Konjac Sponge which cleanses without scratching.
The products are formulated using certified organic ingredients with proven therapeutic properties to deliver instant relief to troubled skin and maintain the optimum pH of babies' skin.