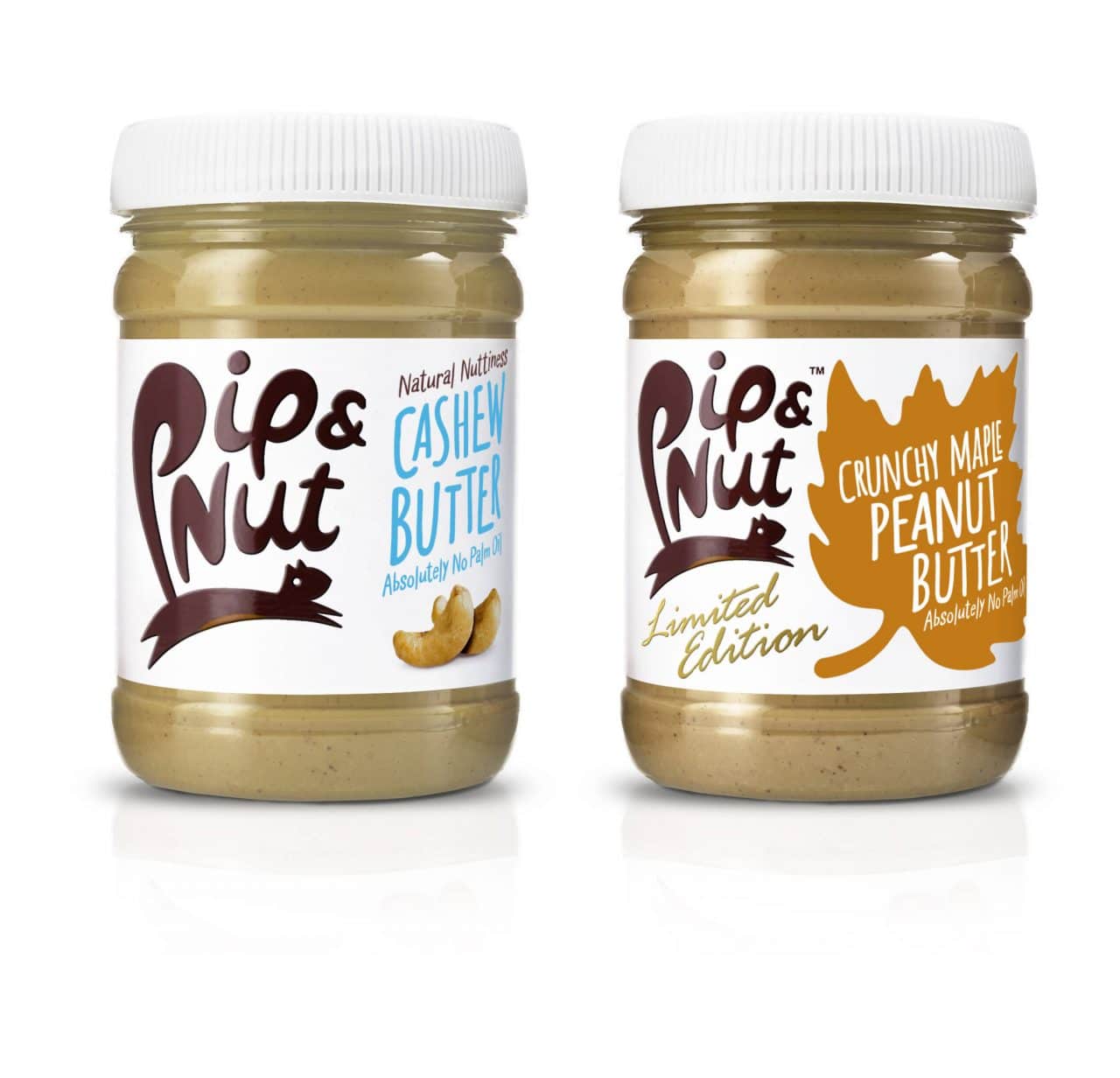 Pip & Nut has launched two new flavours in a bid to experiment with on-trend ingredients and excite consumers with new flavour offerings.
Pip & Nut's Cashew Butter is a combination of roasted cashew nuts and a pinch of sea salt to create a naturally sweet, nutty flavour.
The second of the brand's new varieties is a limited edition Crunchy Maple Nut Butter which is sweetened with a drizzle of Canadian maple syrup to give a blend of sweet and savoury. This is the first in a series of limited edition flavours and will be on sale for nine months, with the next one rolling out in February.
"We're really excited to be adding these two new flavours to our product range and always aim to excite our customers with something a little different," commented brand founder Pippa Murray. "Not only that but we know people are always on the look out for healthy products, which are free from refined sugar, that are naturally high in protein and healthy fats but most importantly still taste great."