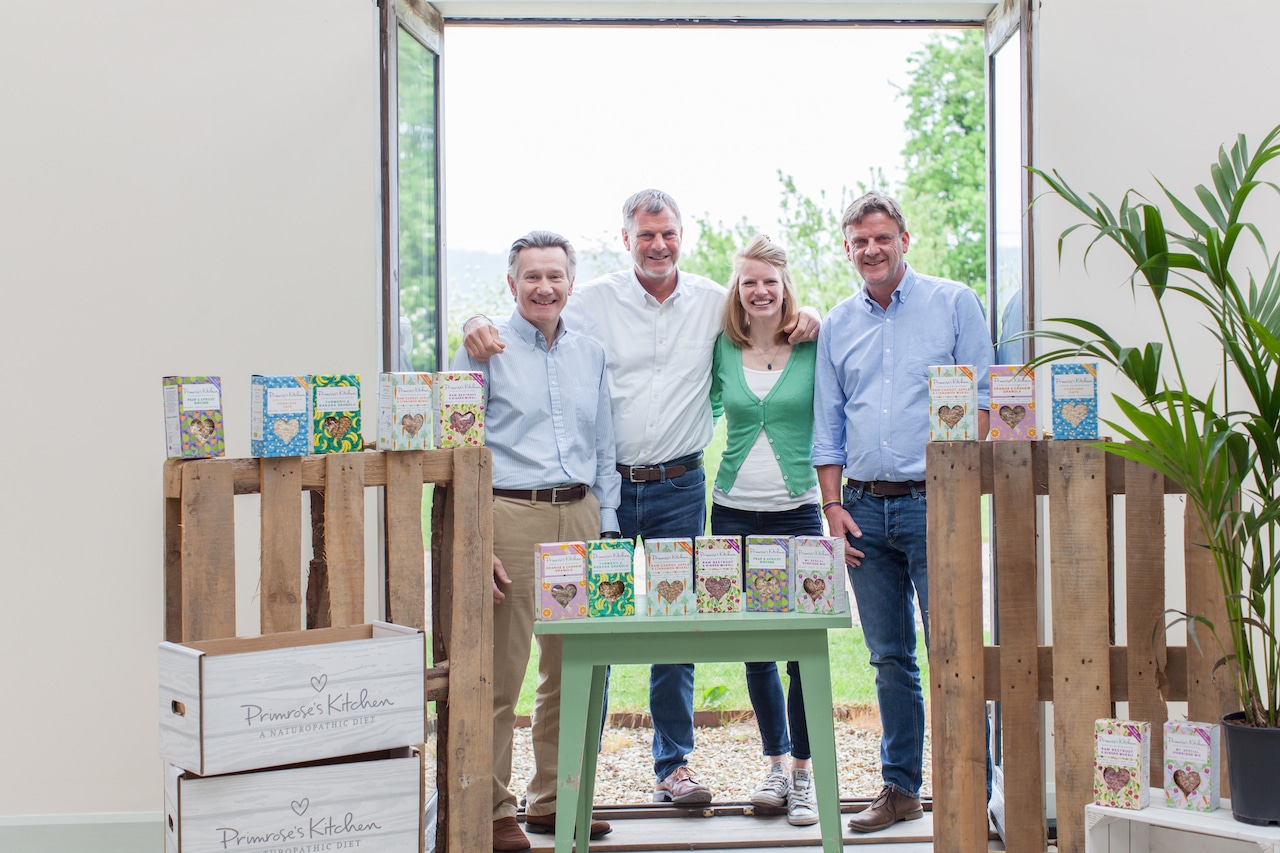 Dorset-based Primrose's Kitchen has been purchased for an undisclosed amount by PK Ventures, headed by three former Cadbury Schweppes executives.

Primrose Matheson, who founded the business five years ago and will remain on the board, says of the acquisition: "It was really important to me that the new owners shared my passion. I really could not have wished for a better team to help take the business to the next level. Not only do they have extensive top-level food industry experience, they bring expertise and commitment on environmental issues and a strong philanthropic record to the mix. I'm looking forward to working with them on new products, new markets and an even greater focus on sustainability."
With a management team comprising Matt Baker (managing director), Andrew Baker (chairman) and Simon Baldry, PK Ventures was set up specifically for this acquisition, and is backed by a team of investors which includes the Government's food waste champion Ben Elliot. The investment company aims to more than double Primrose's Kitchen's sales to £1.75 million by 2020 and take it to a £5 million turnover within five years.
Baker comments: "Primrose has established a truly exceptional business, based on differentiation and product excellence, supplying an ever-growing demand for organic, vegan and gluten-free foods, which are sustainably sourced. We're delighted that she will remain central to our plans to grow the business through range and market development, both in the UK and in selected export markets.
"We see tremendous potential for the Primrose's Kitchen brand, not only with supermarkets and premium retail, but also in hospitality, hotels, garden centres, farm shops and food service."
Photo: L-r: Simon Baldry, Andrew Baker, Primrose Matheson, Matt Baker